---
DCR 620EA BAND KNIFE LEATHER SPLITTING MACHINE (620mm)
---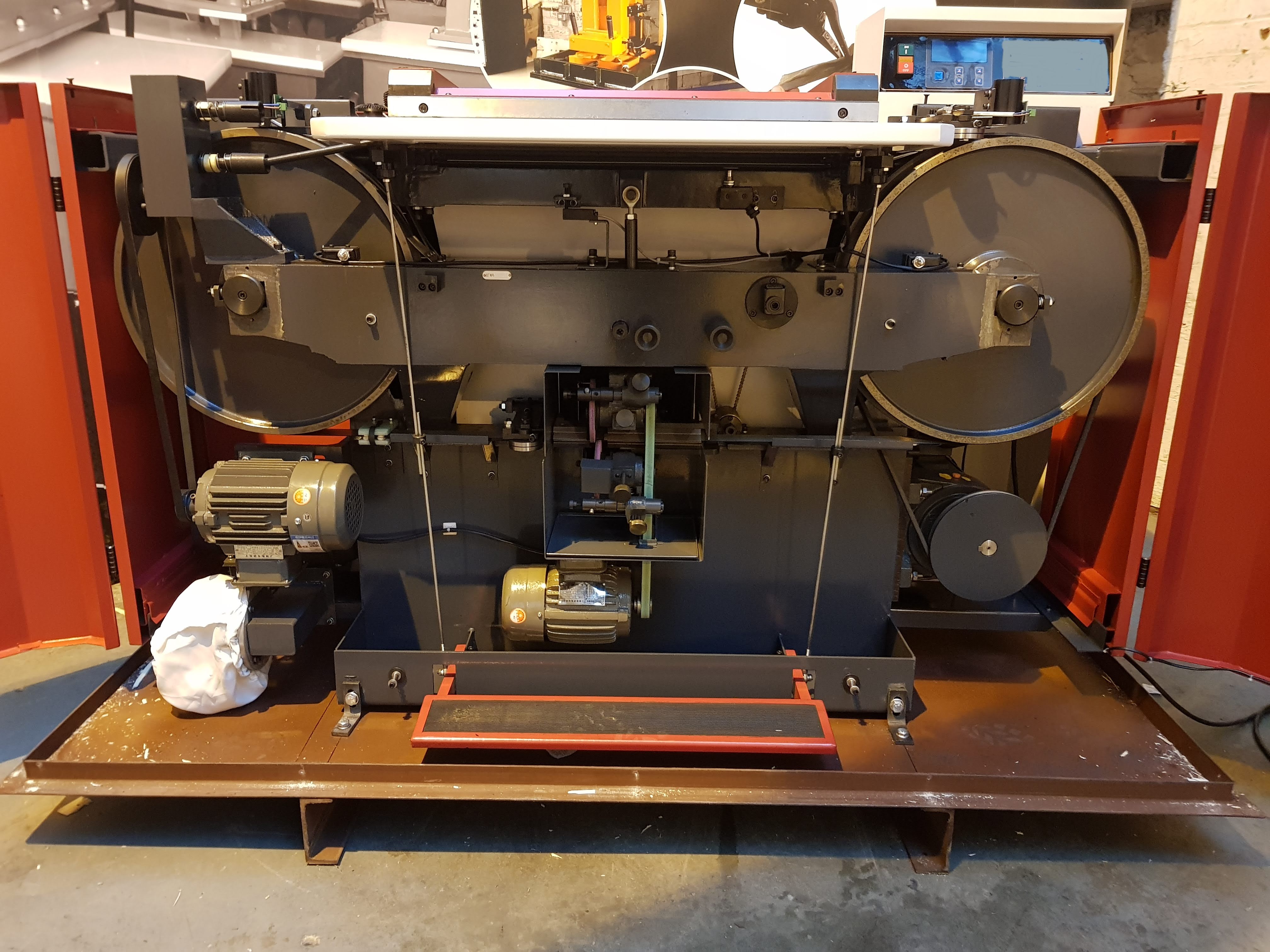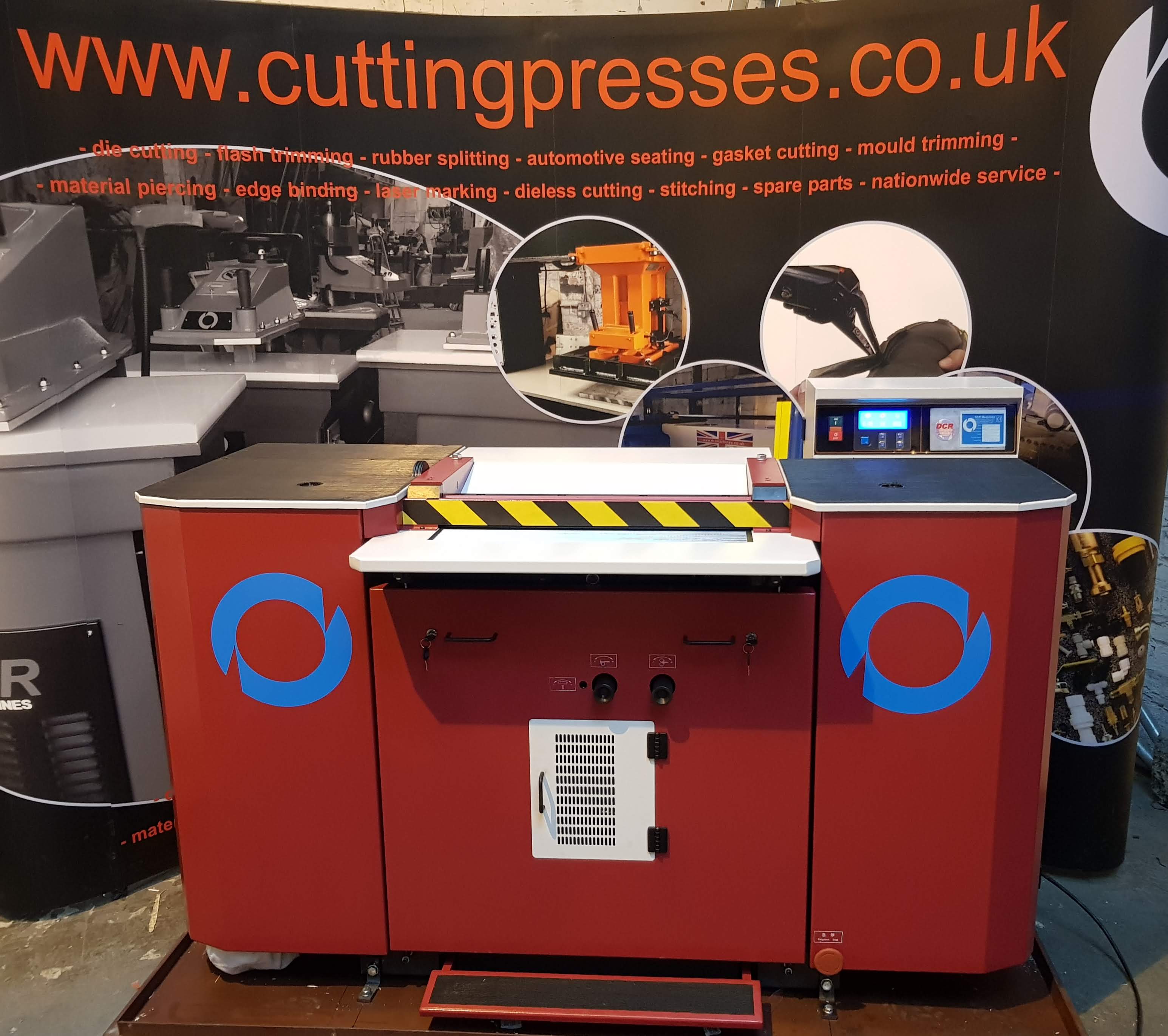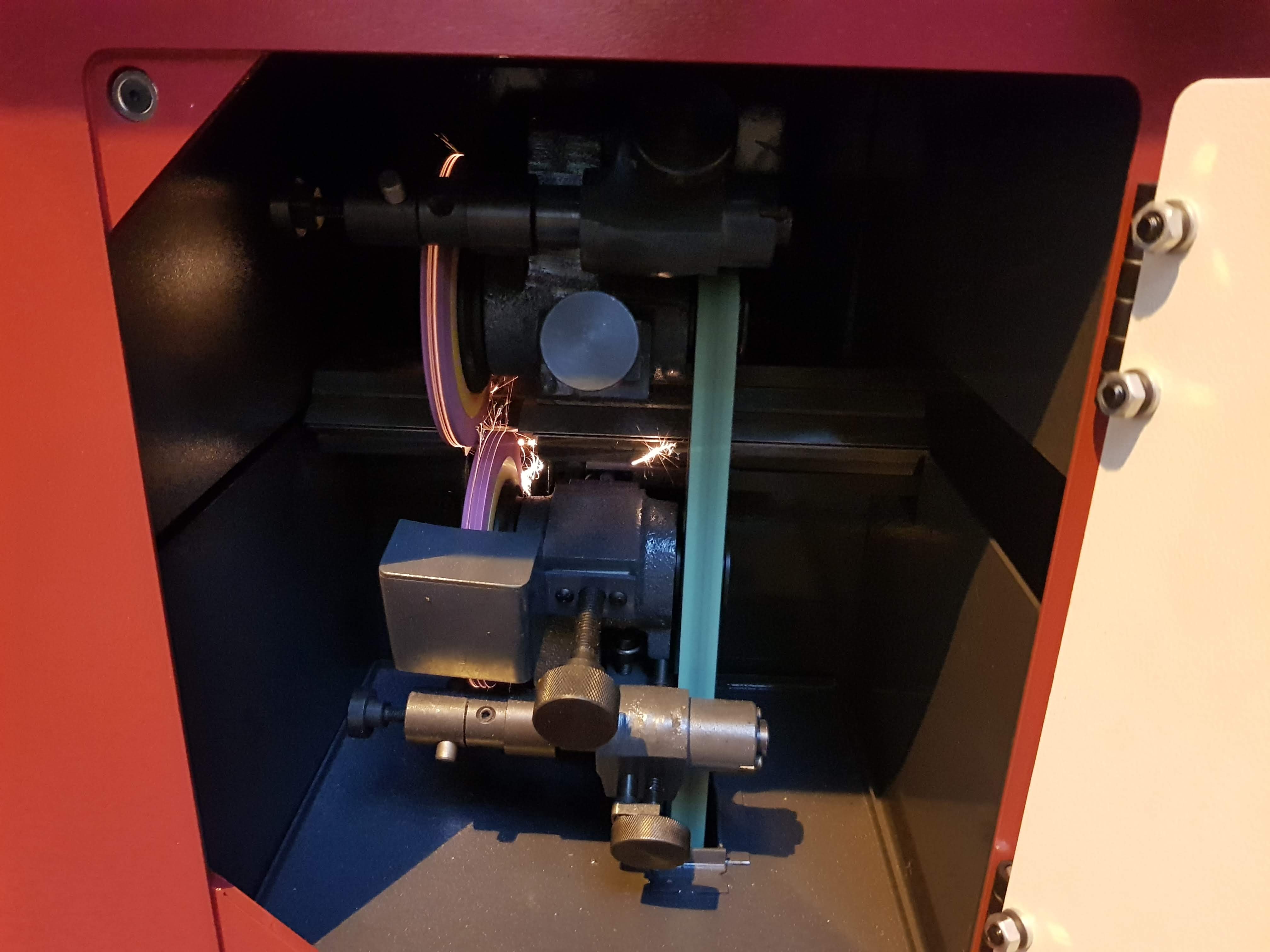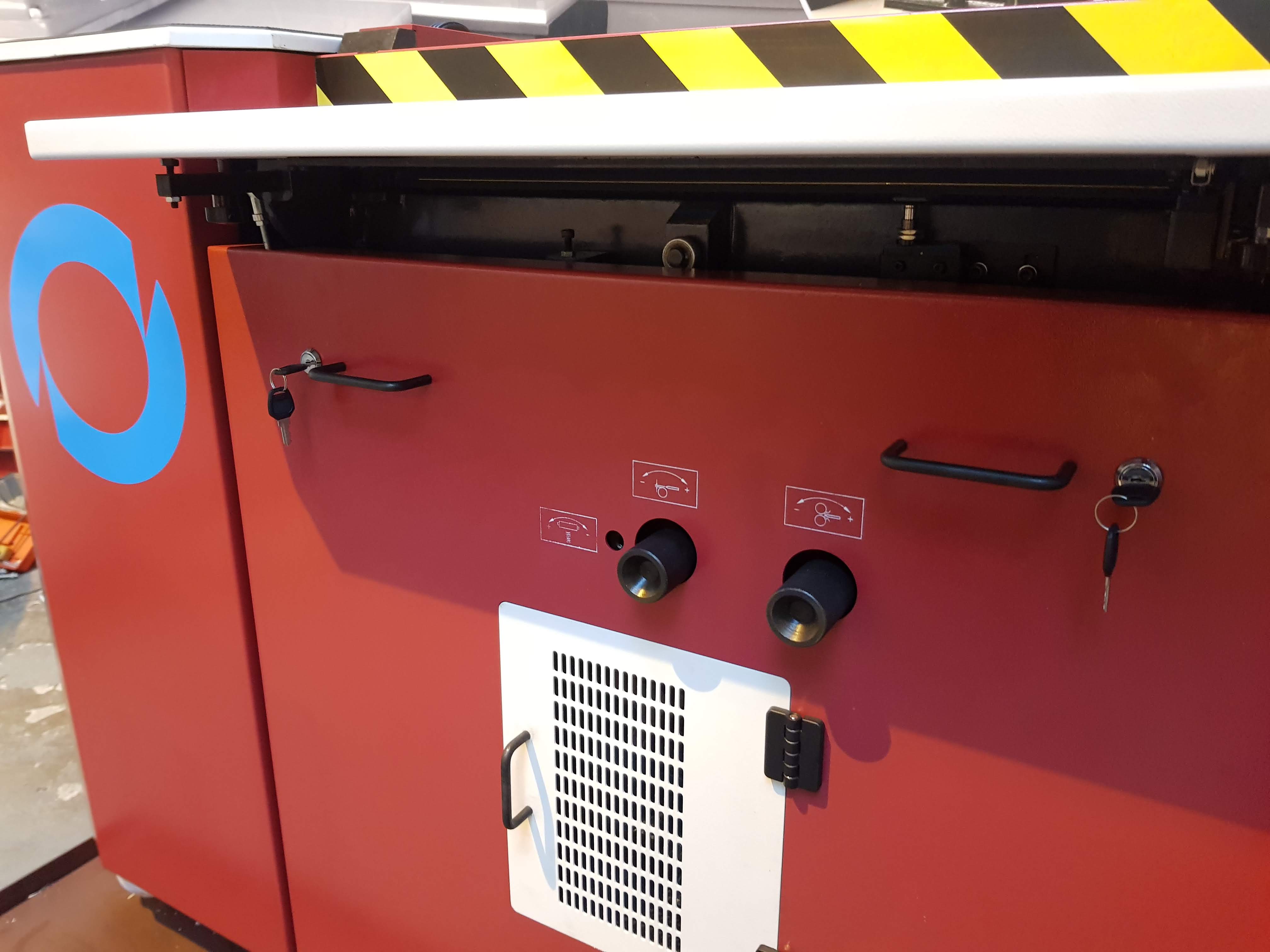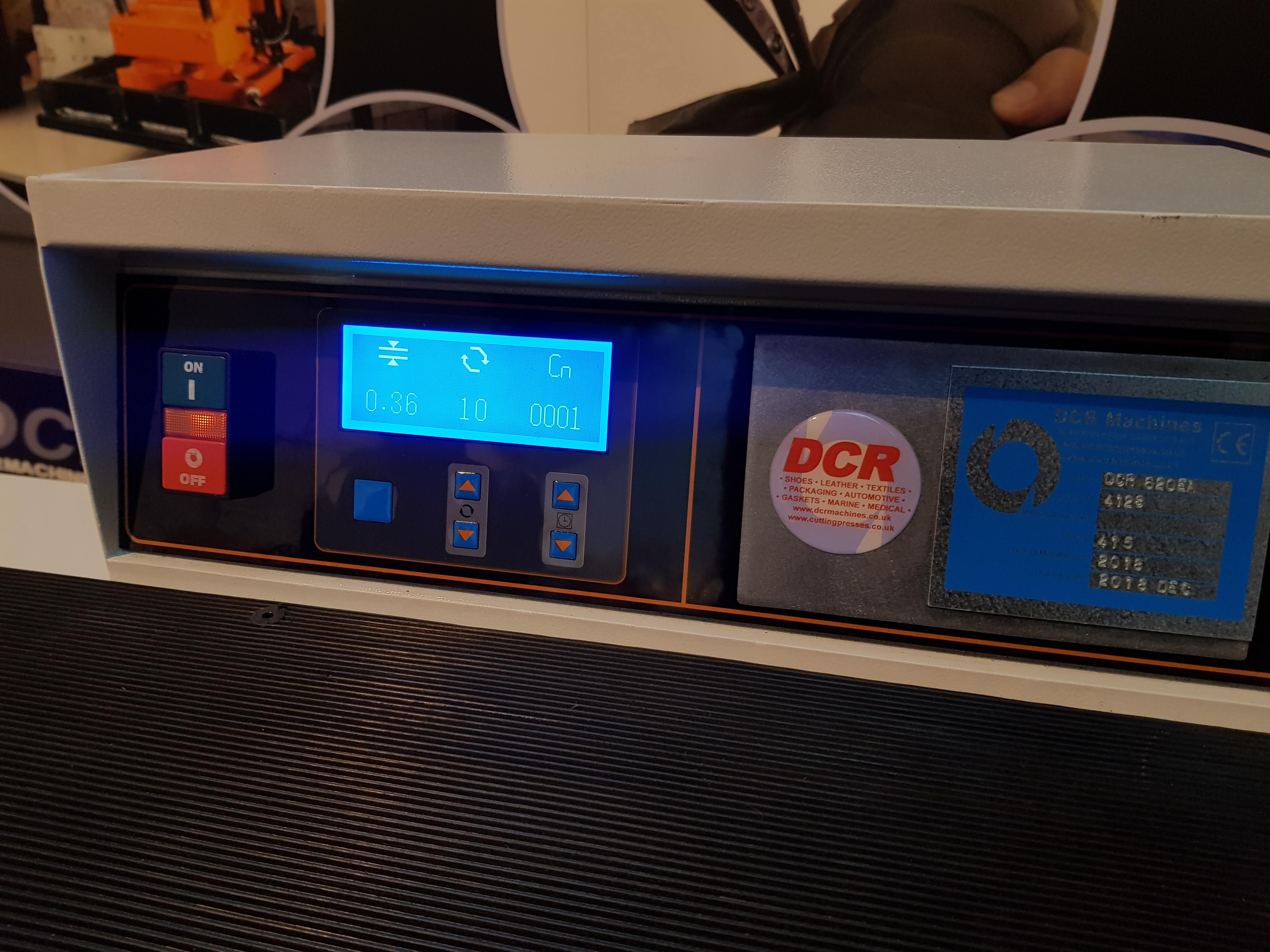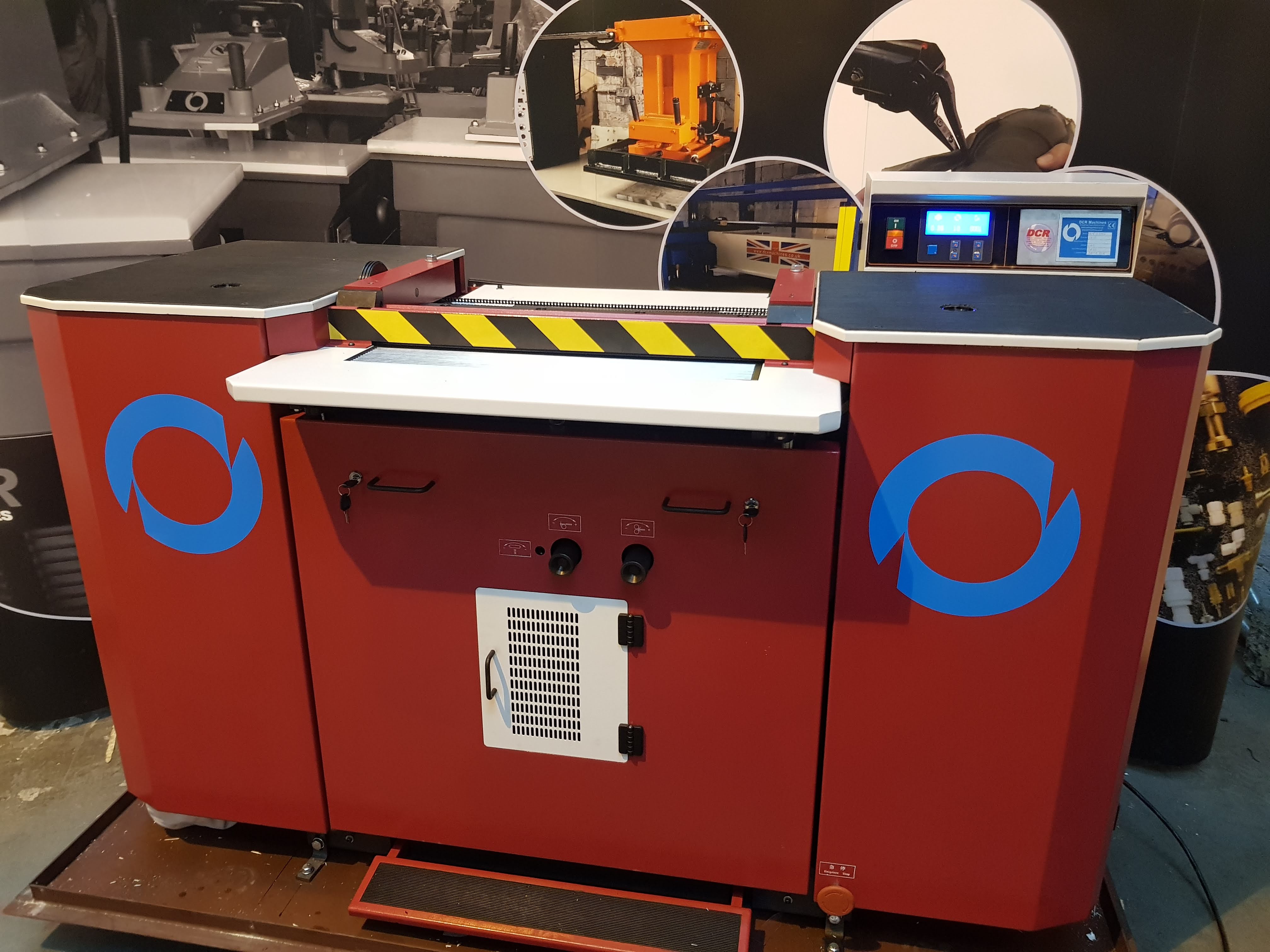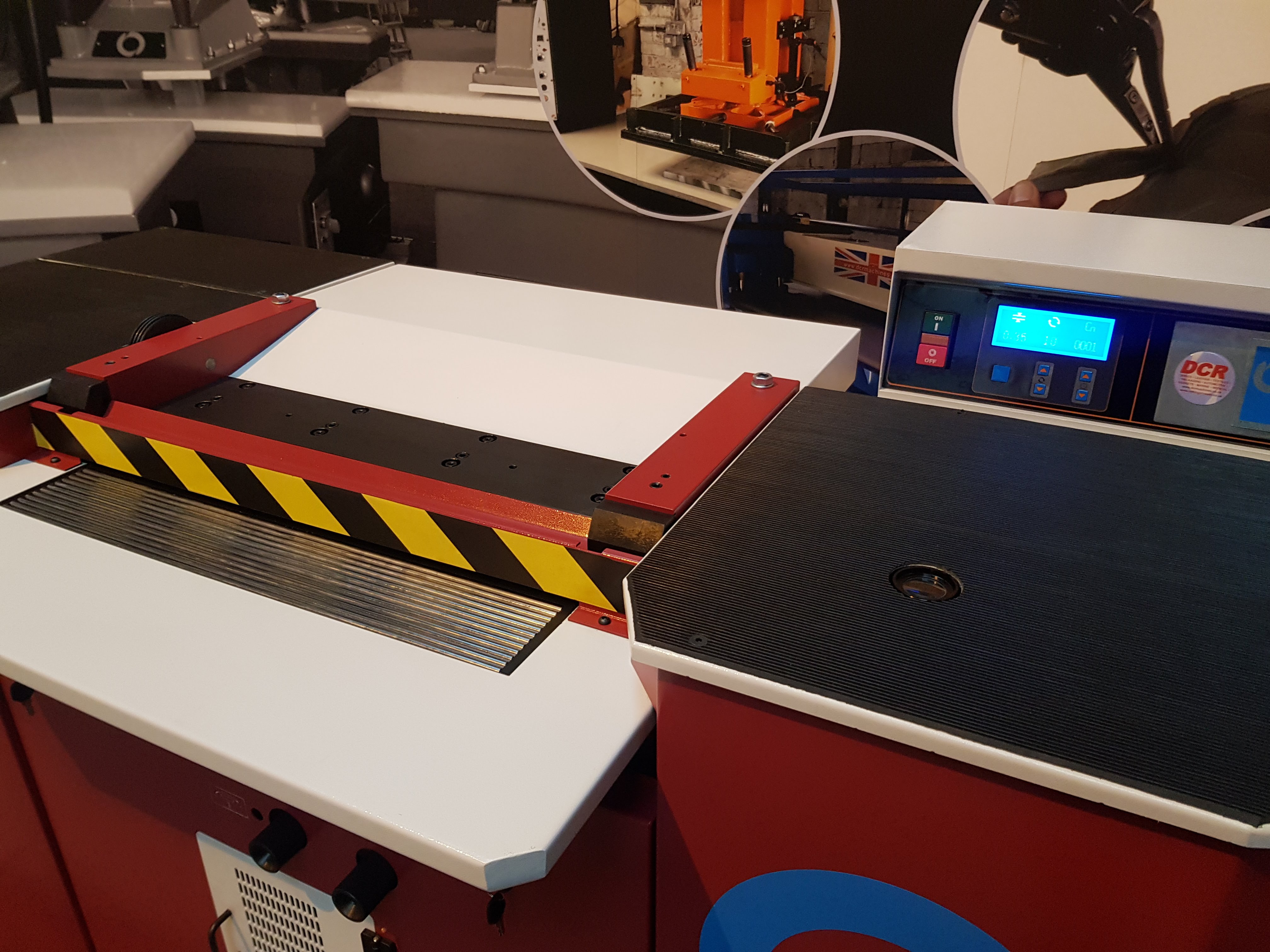 The DCR 620EA can split both hard and soft materials, mainly used for splitting leather, it can also split rubber, but this kind of wide area splitter is mainly used in the automotive industry.
Perfectly splits everytime to whatever thickness the machine is set to.
Internal dust absorbing as well as knife grinding dust absorption facility.
Automatic overload system if the material being split it too thick (safety feature).
Foot pedal used in conjuction with the presser bar for thick materials.
Emergency kick-stop by the foot pedal.
Excess is collected in a bin at the back of the machine
Available with a top presser bar to help push through thicker materials and get a thinner split
Max splitting width 620mm
Max splitting thickness 8mm
Min splitting thickness 0.15mm with top bar, 0.5mm with top feed roller
Available in a range of colours
Product Details:
Watch our Video:
Product Details:
Watch our Video:
Experts in Refurbished Machinery

Established
1989

Nationwide Installation Service