---
DCR EIM - Edge Inking Machine
---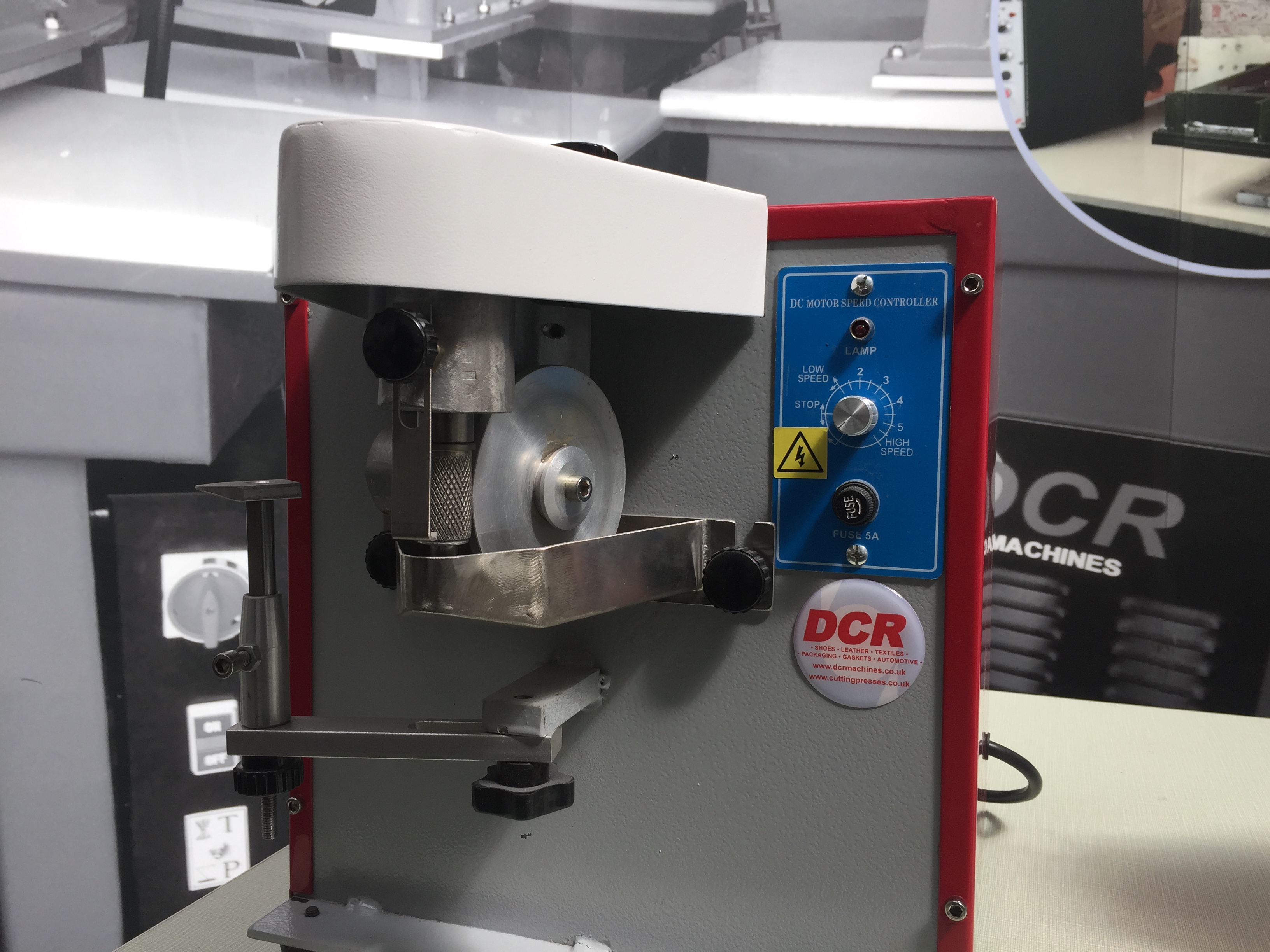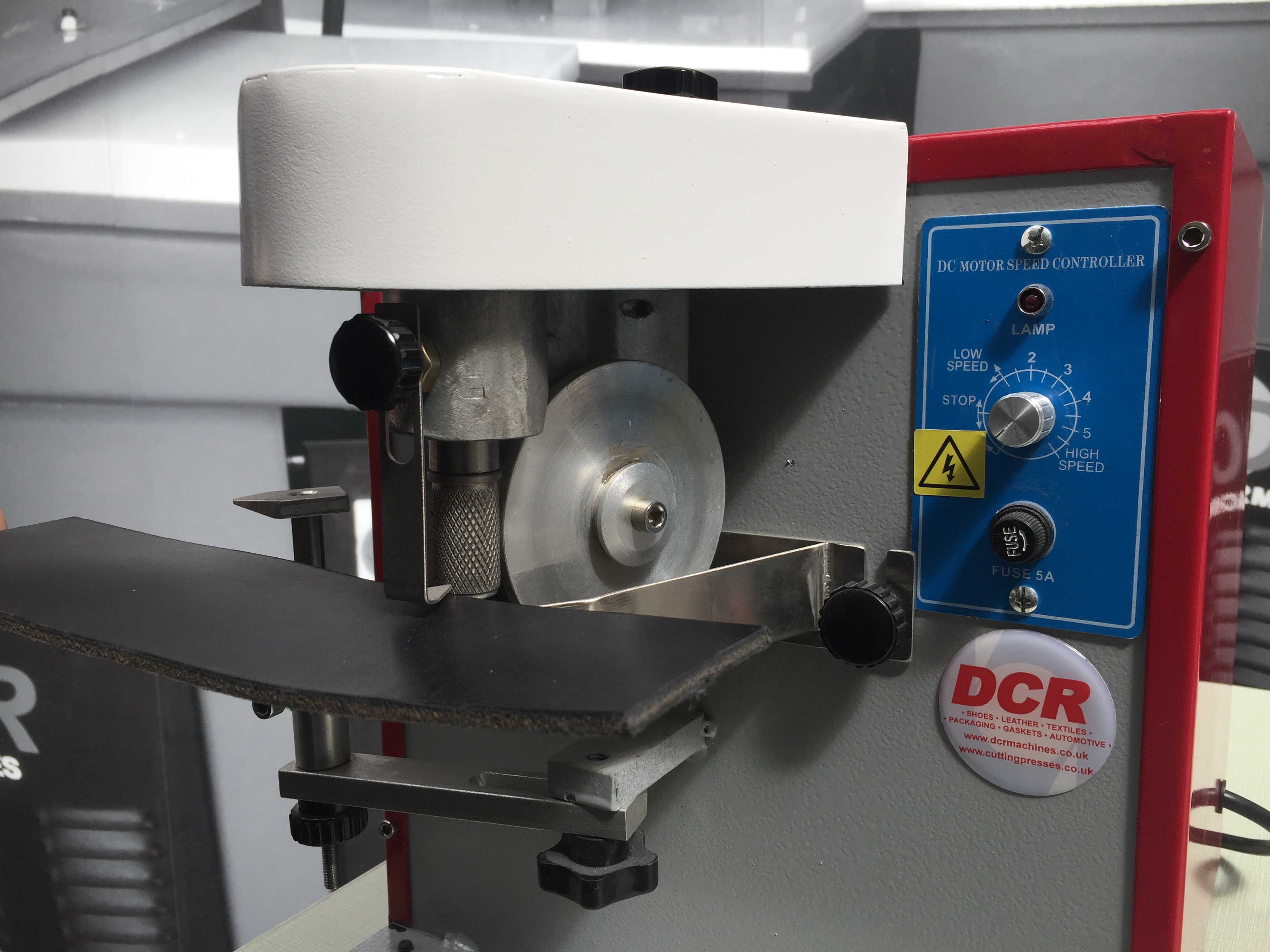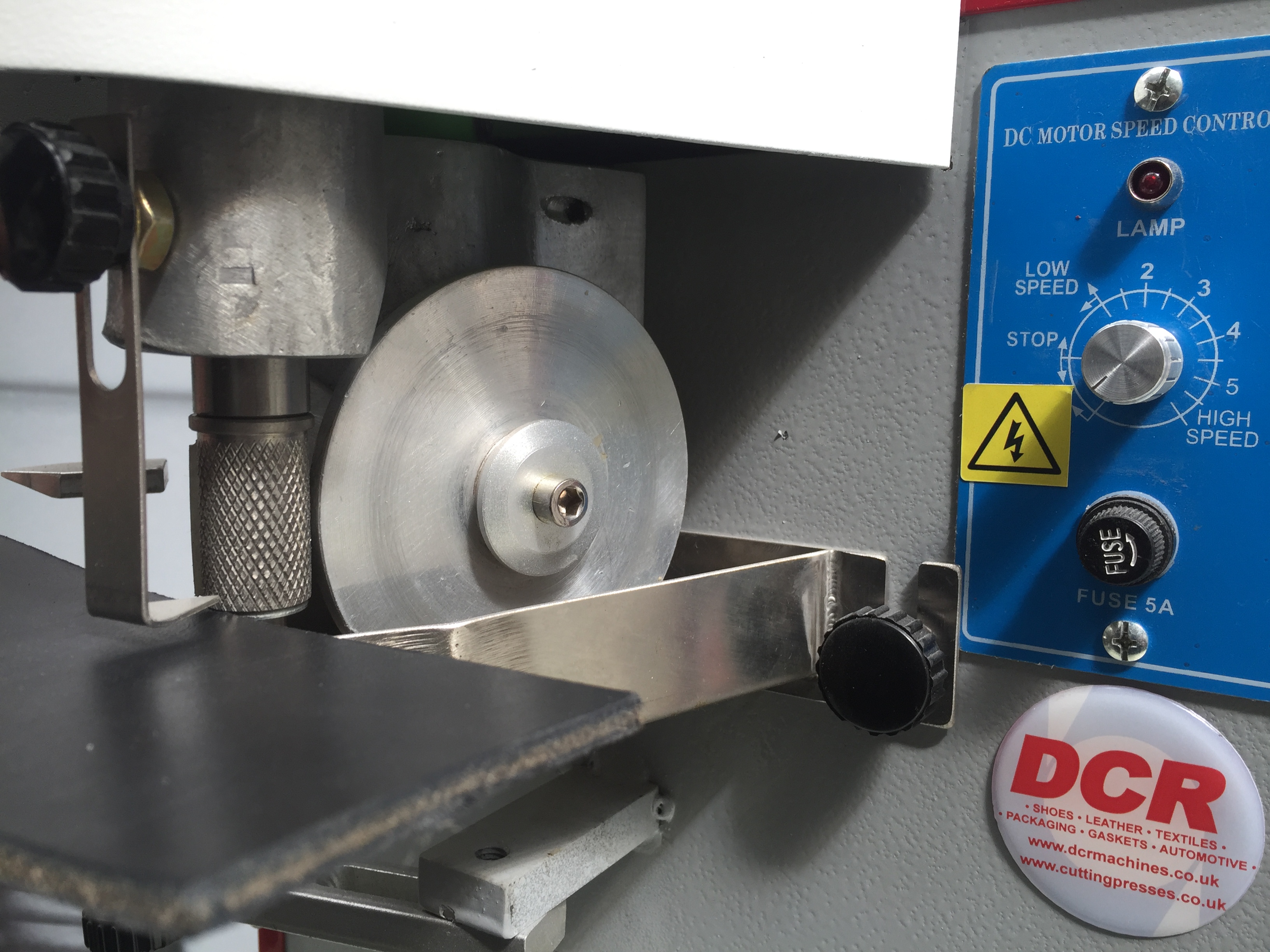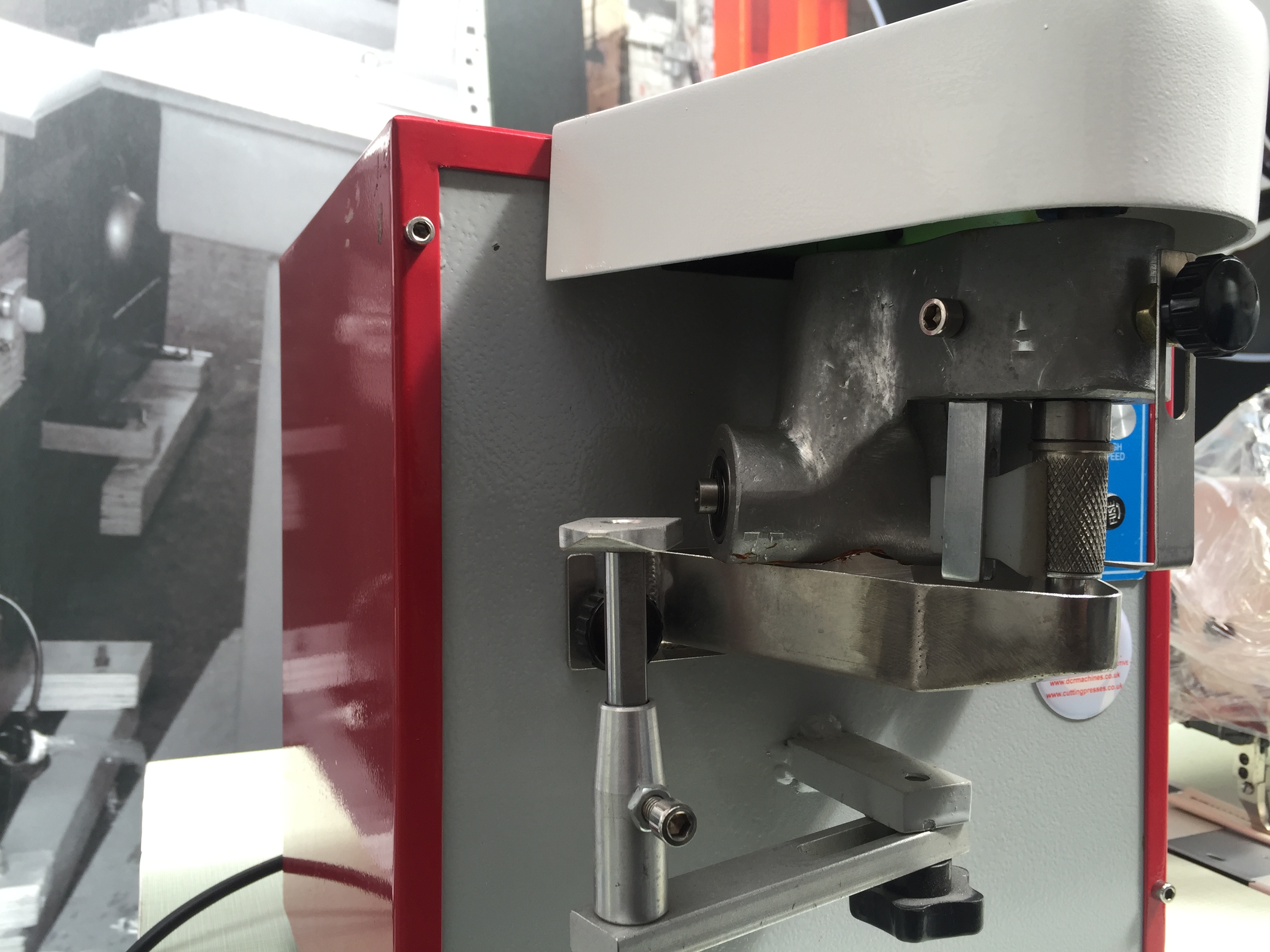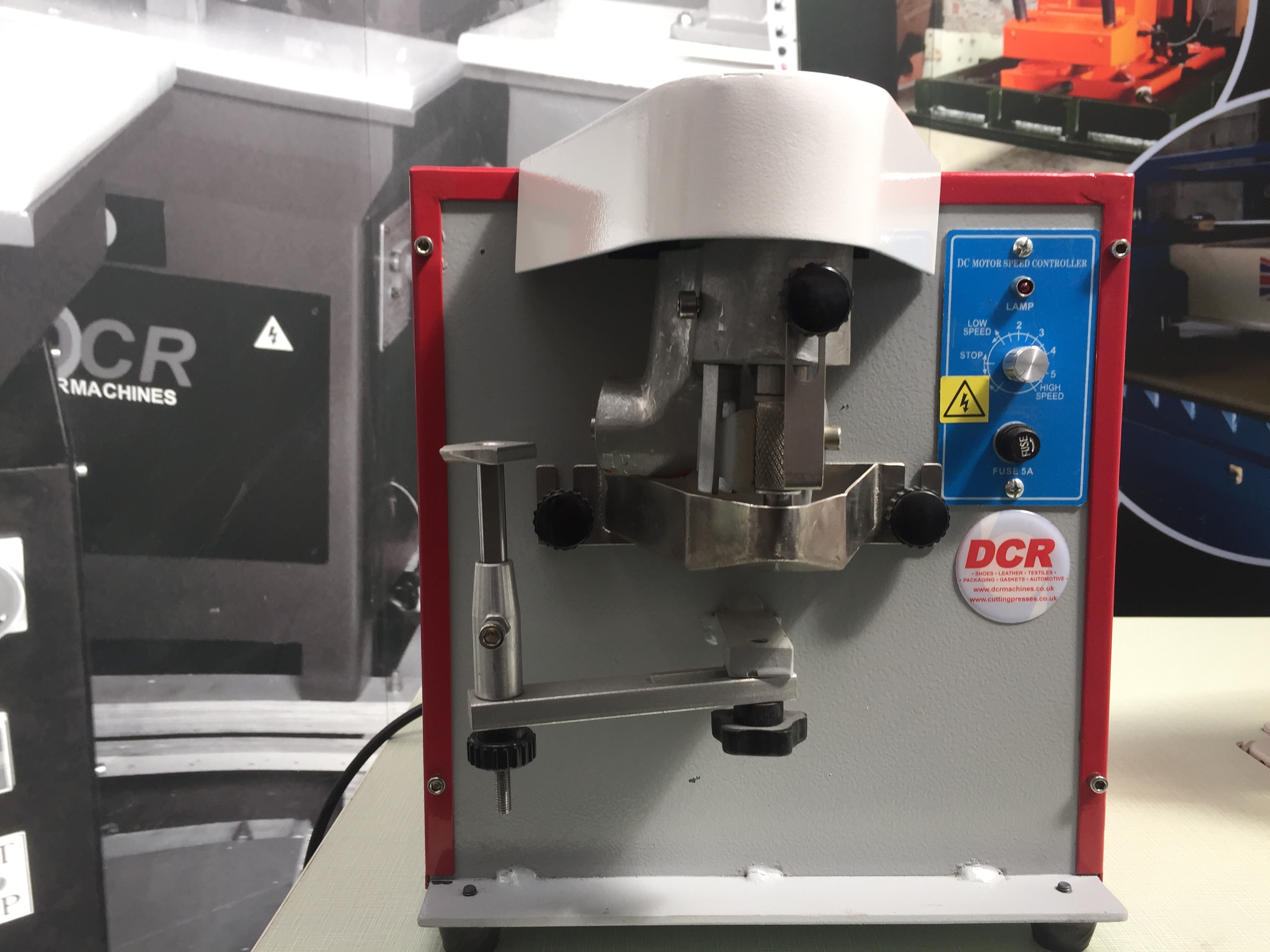 Also known as an edge painting machine. The DCR EIM Edge Inking Machine is used for colouring the edges of bags, belts, wallets and leather goods using ink.
Equipped with a speed regulator to control the flow of ink
The machine will paint the edges of thin or thick leather. We also recommend that with the DCR EIM, you use our edge polishing machine and edge burnisher.
Product Details:
Watch our Video:
Product Details:
Watch our Video:
Experts in Refurbished Machinery

Established
1989

Nationwide Installation Service