---
DCR LTM - SHOE LAST TAPING MACHINE
---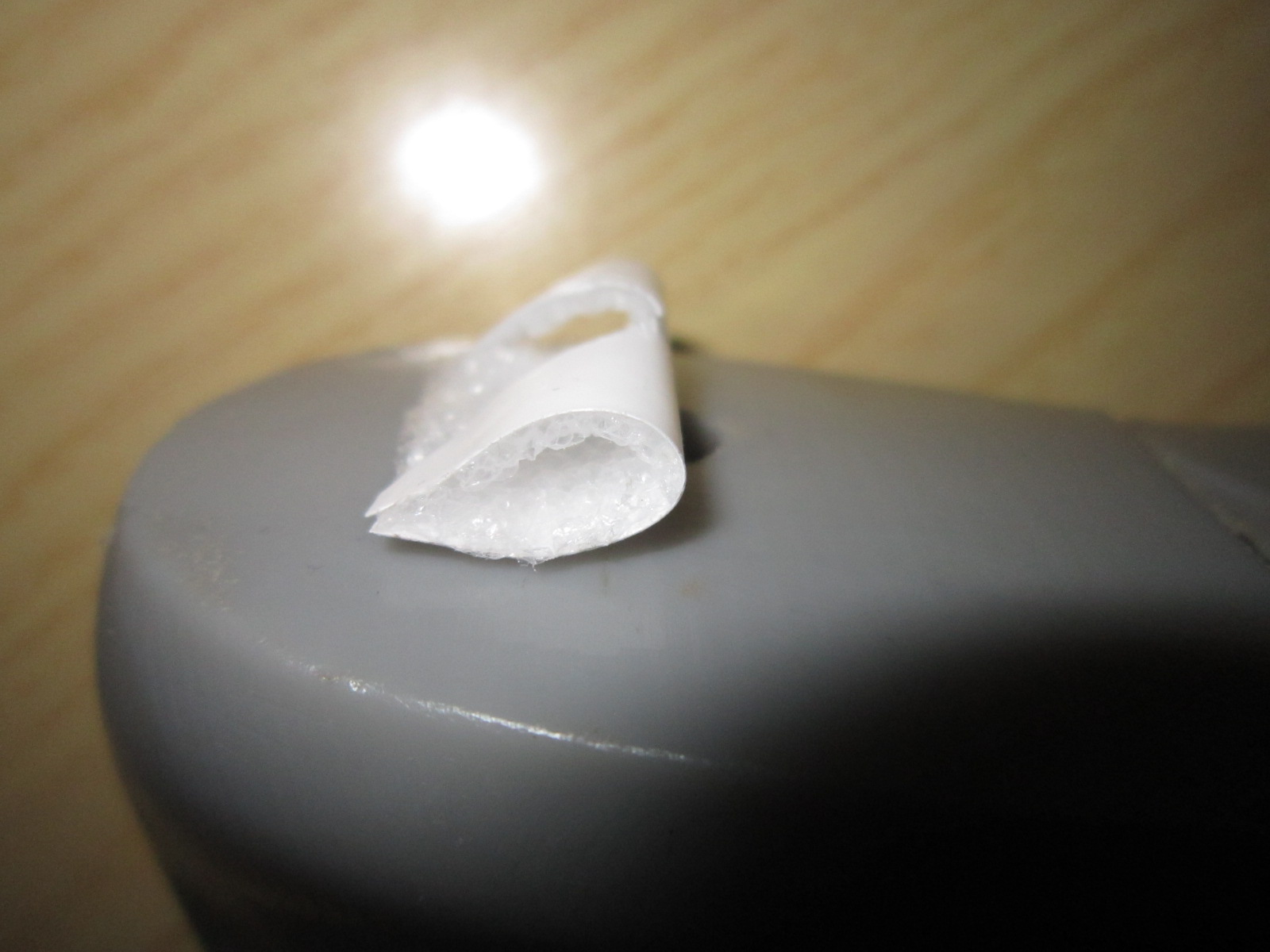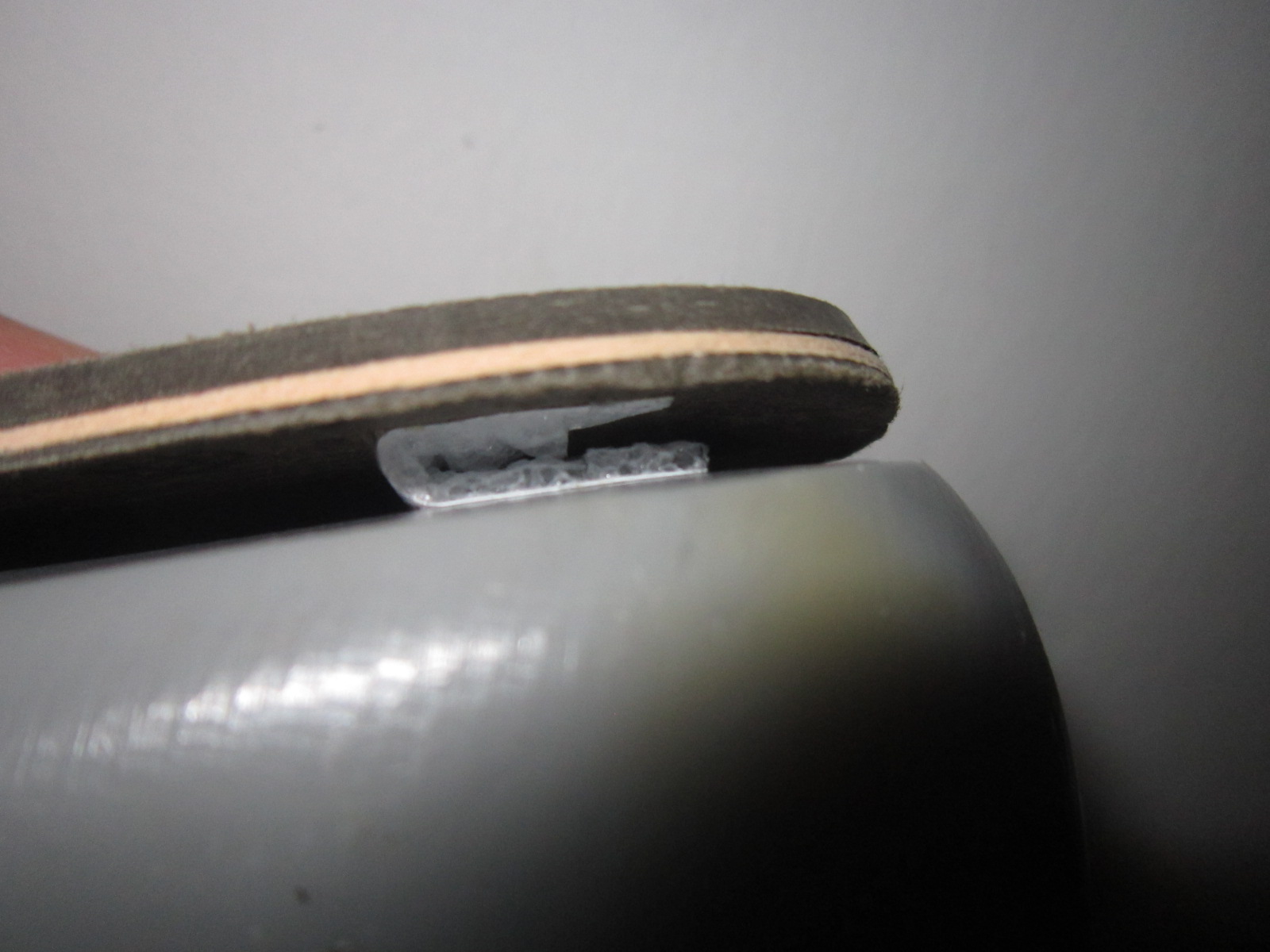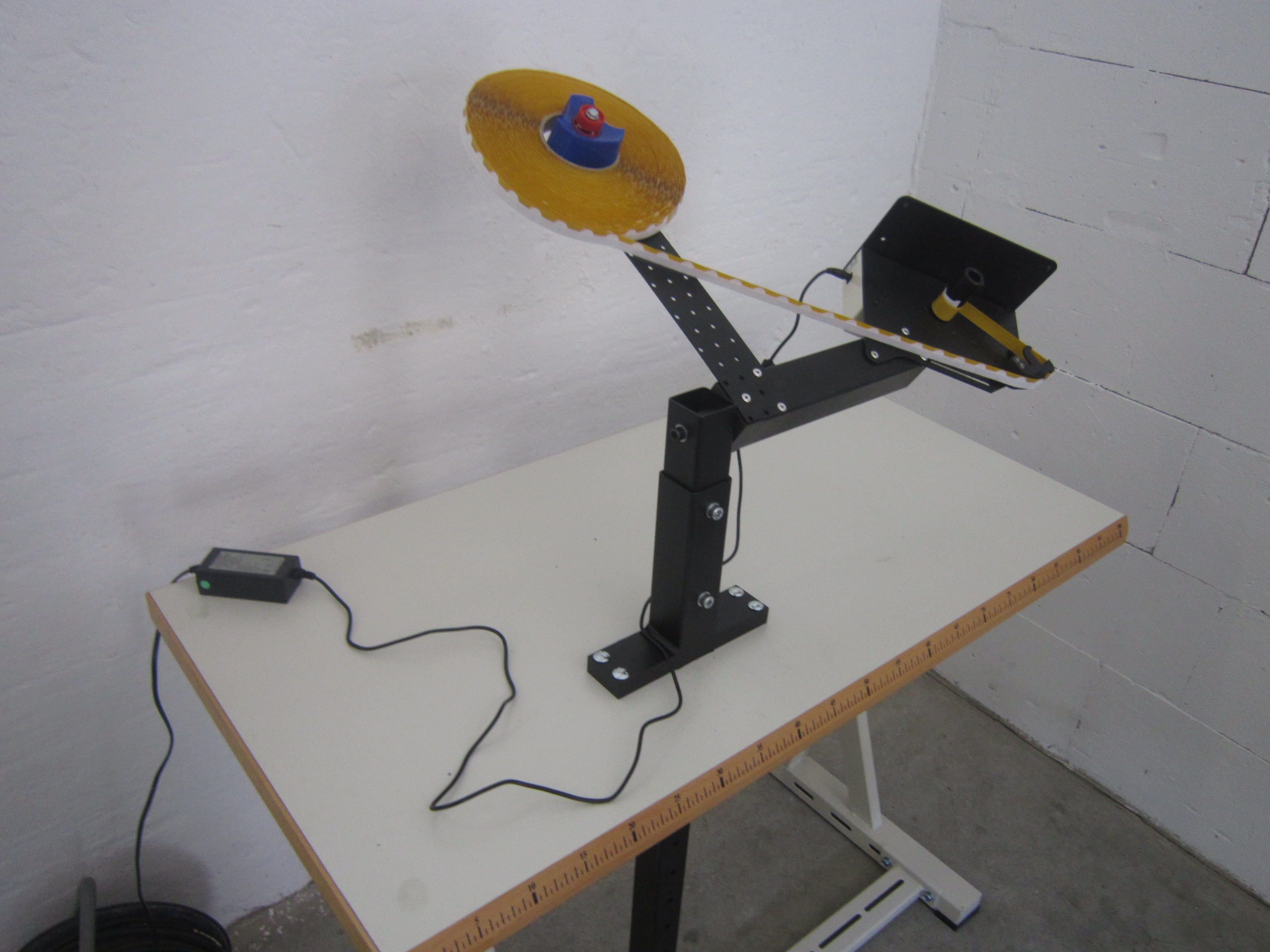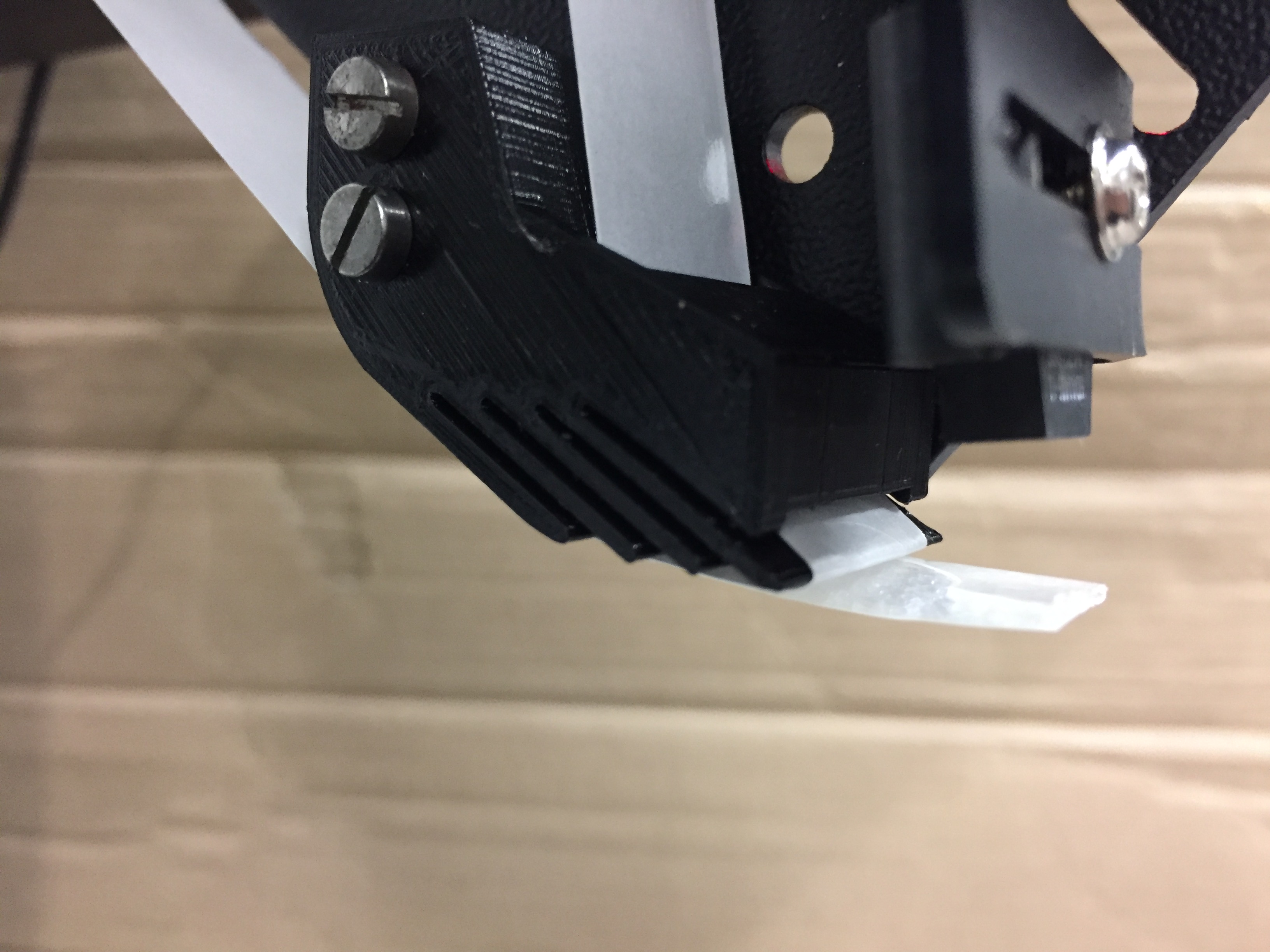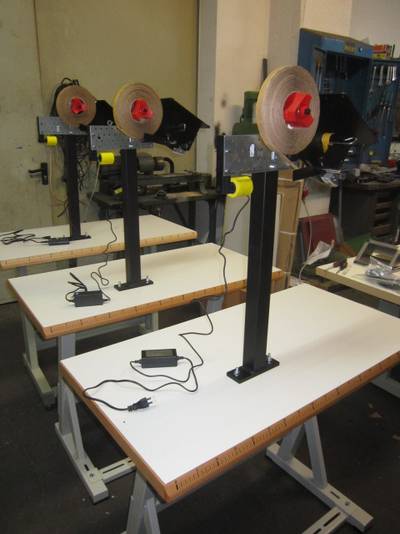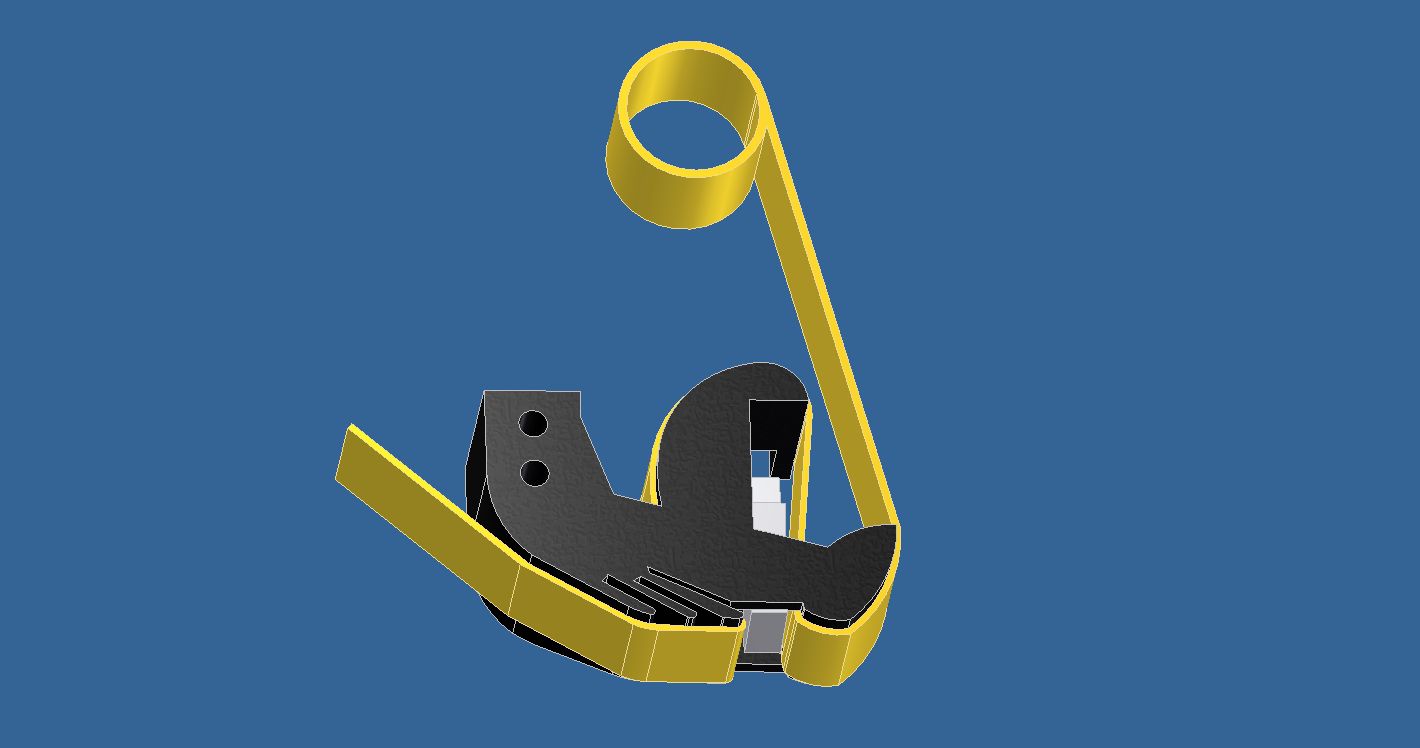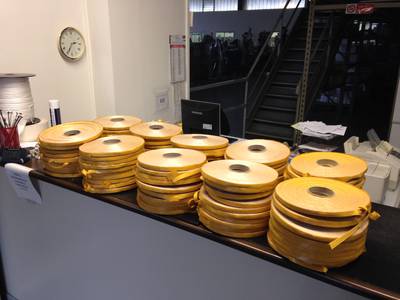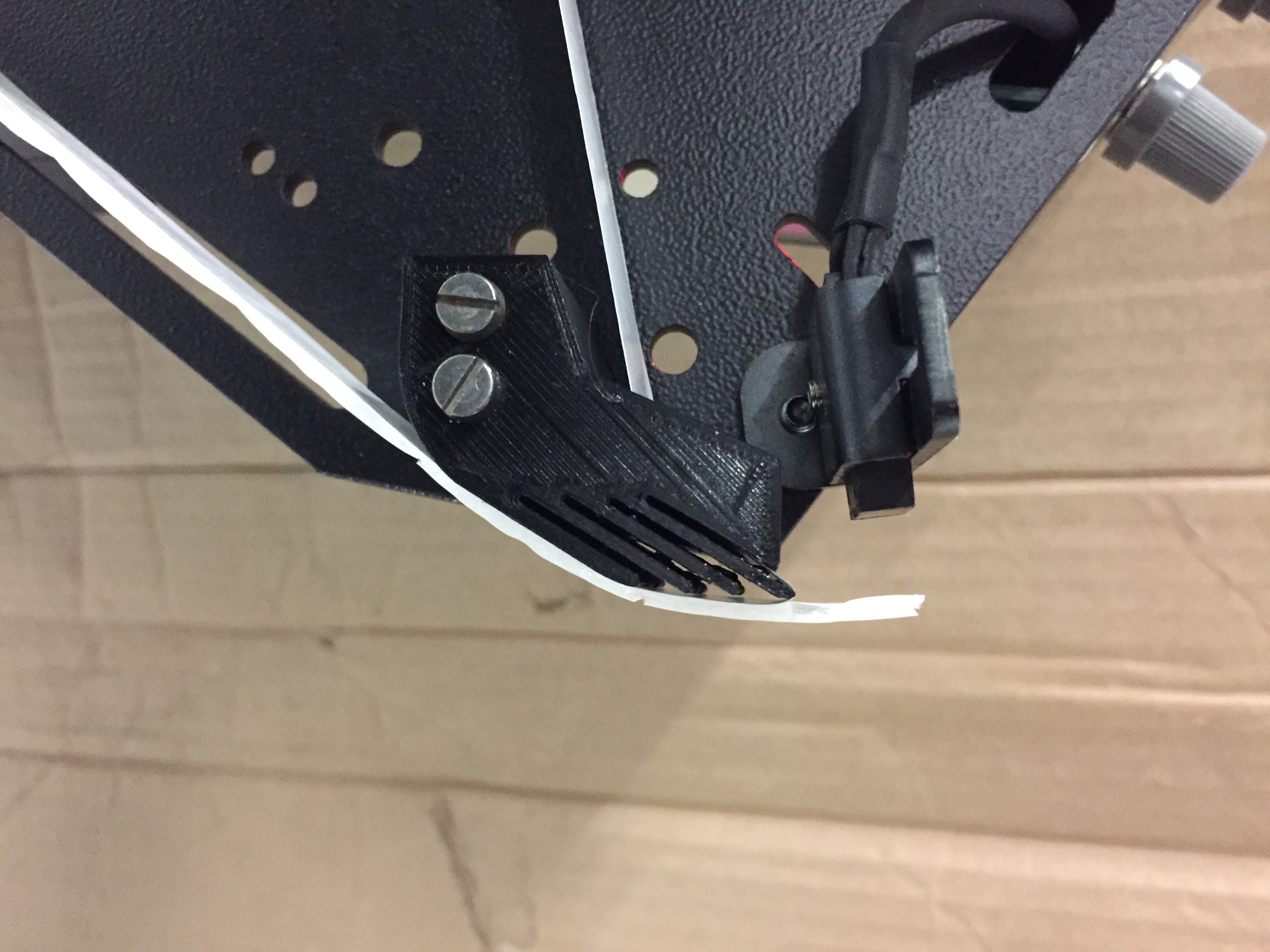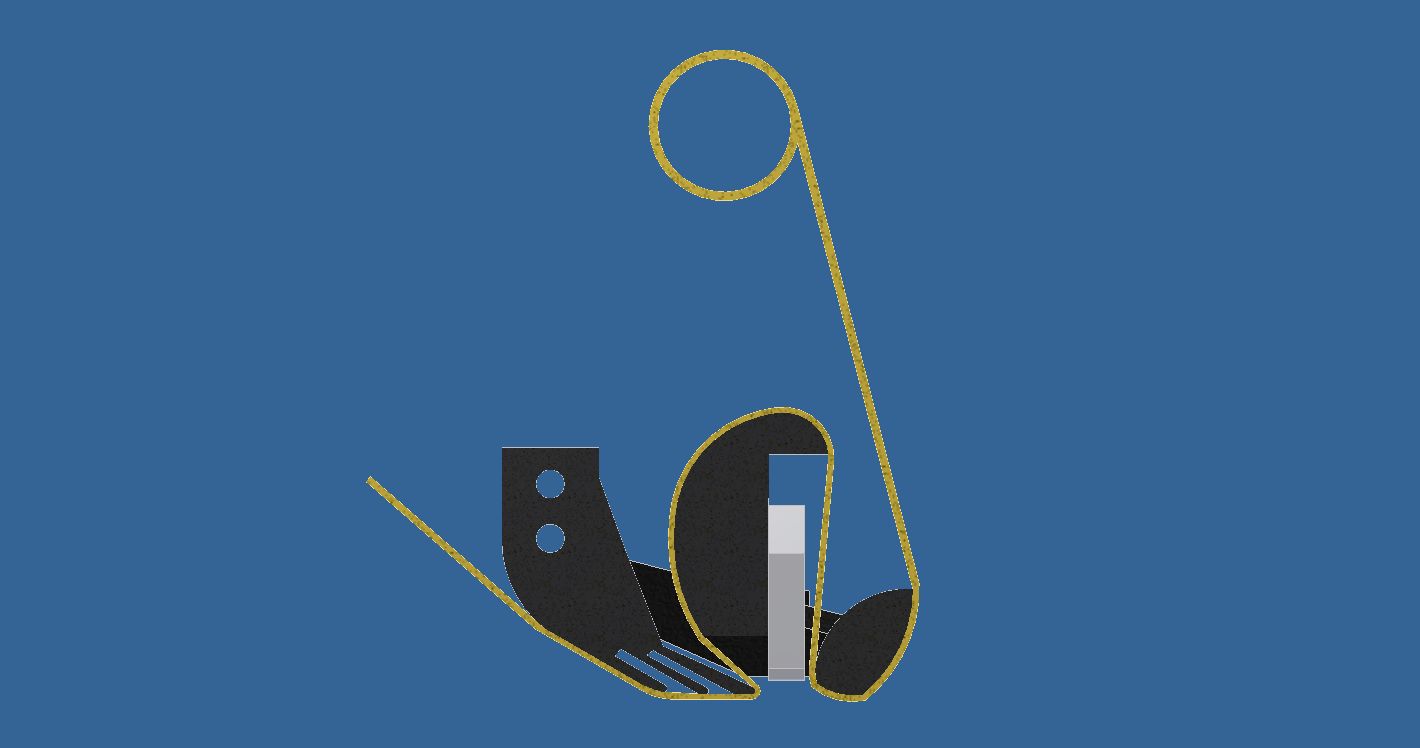 The shoe industry has been committed for years to finding an alternative to tacks or nails

Available in two versions that differ in the strength of the gluing element:

NS version for flat lasted shoes or sneakers with a last weight of about 1.5Kg

HS for Goodyear welt shoes and Orthopedic footwear for a 2.5kg last

Automatic application of tape hinge

Eliminates holes in the shoe where tacks and staples were removed. This means that any hot glue cannot run into the tack holes, which when dry can be uncomfortable to the foot , especially with Orthopedic Footwear

The tape will not damage the last unlike staples and tacks

No material damage or glue residue on the shoe insole

For the best results, two or more pieces of tape should be used as this will hold the insole straight on the last. The adhesive system used is compatible with all types of lasts both with and without metal bottom plates. Each roll of tape contains 2,000 pieces.
Product Details:
Watch our Video:
Product Details:
Watch our Video:
Experts in Refurbished Machinery

Established
1989

Nationwide Installation Service