---
DCR WCSB- Water Curtain Spray Booth
---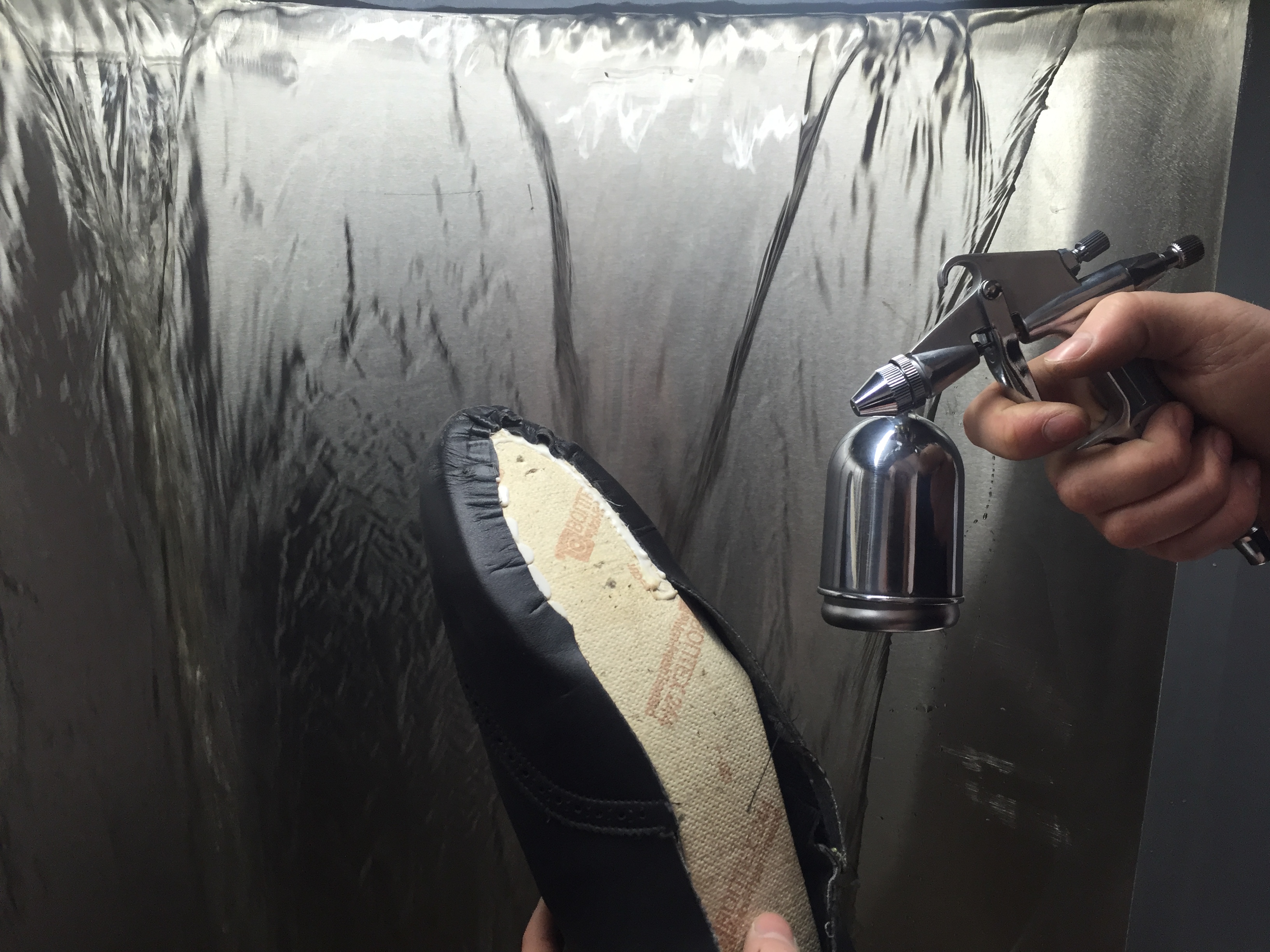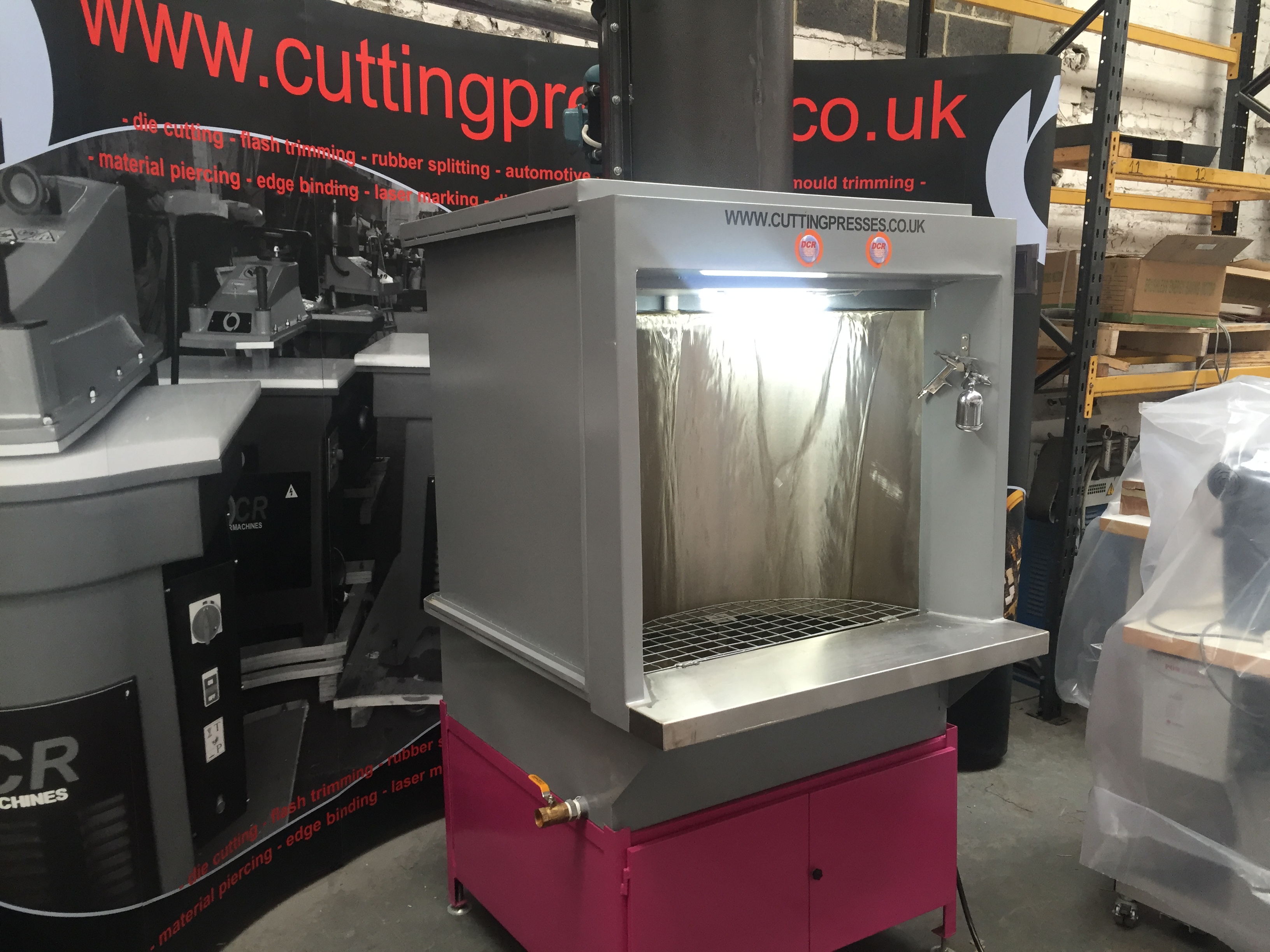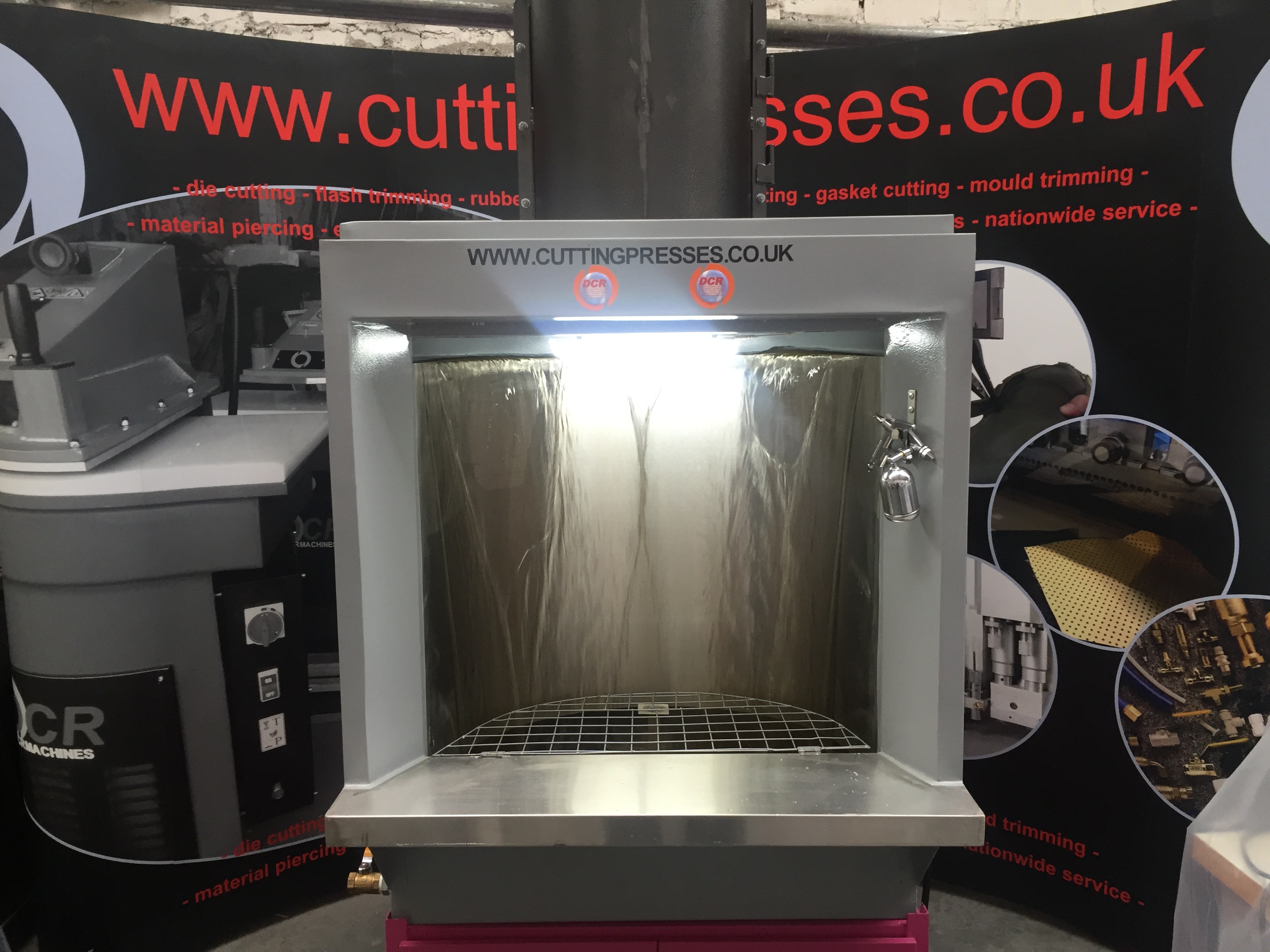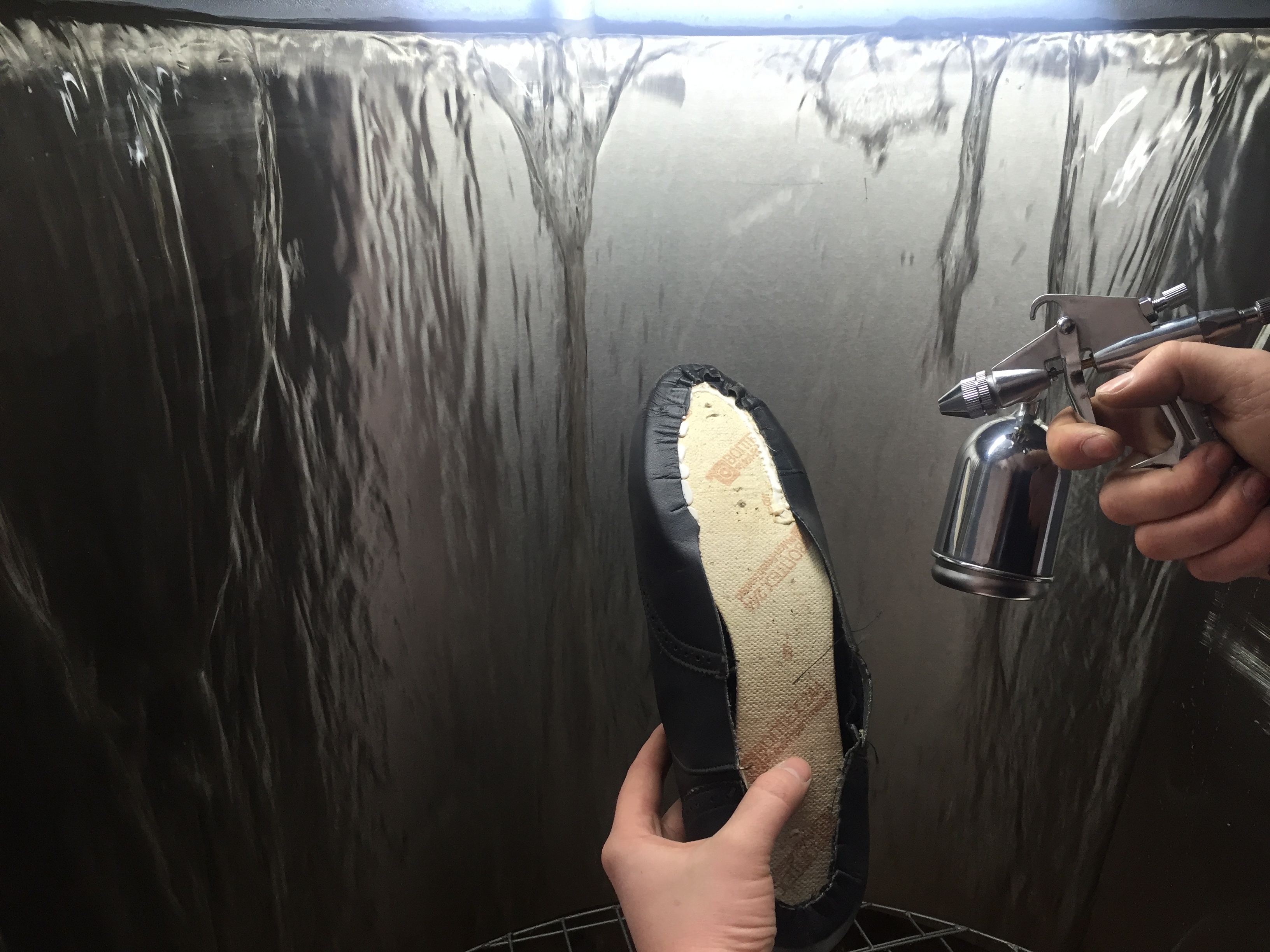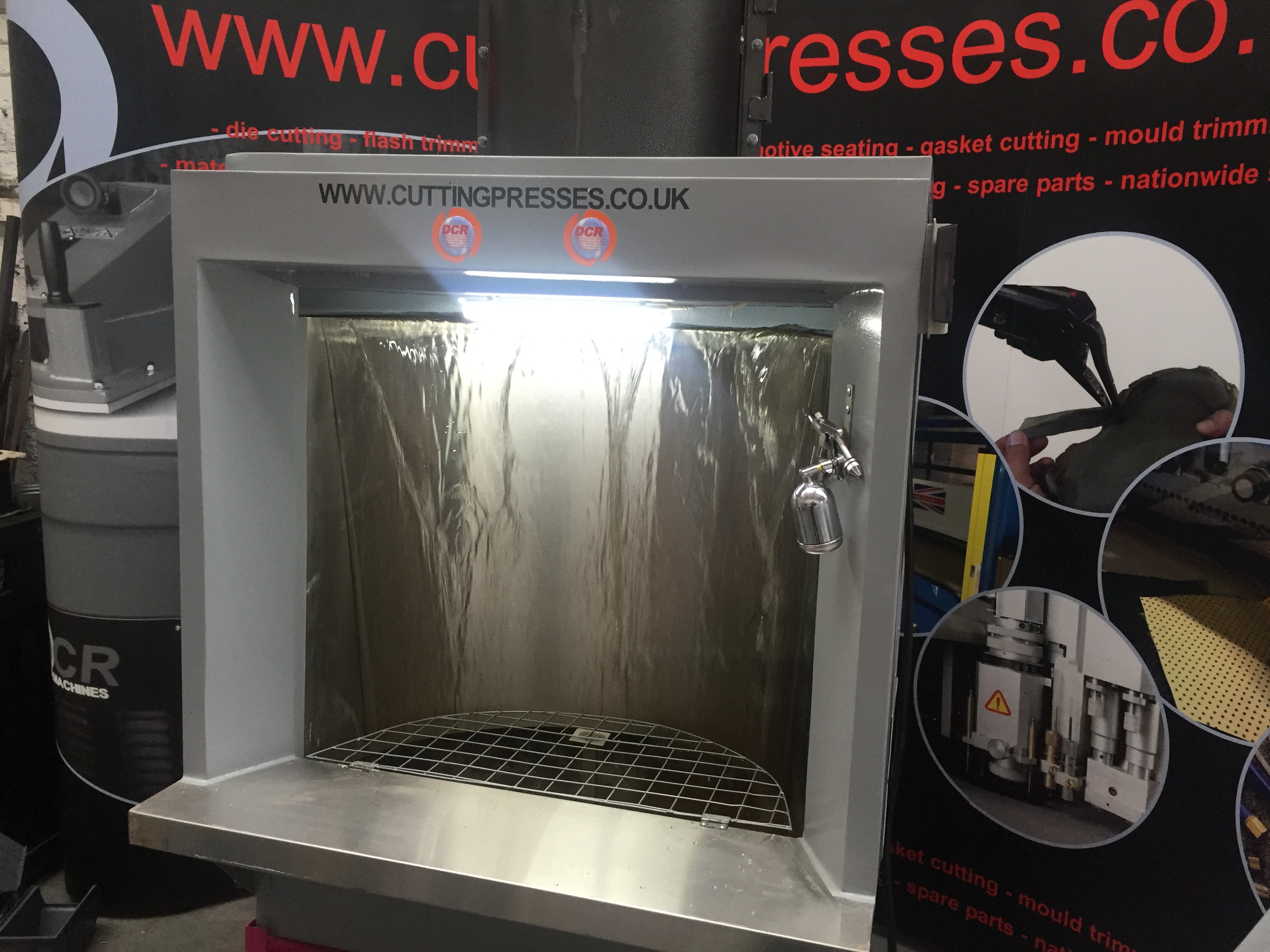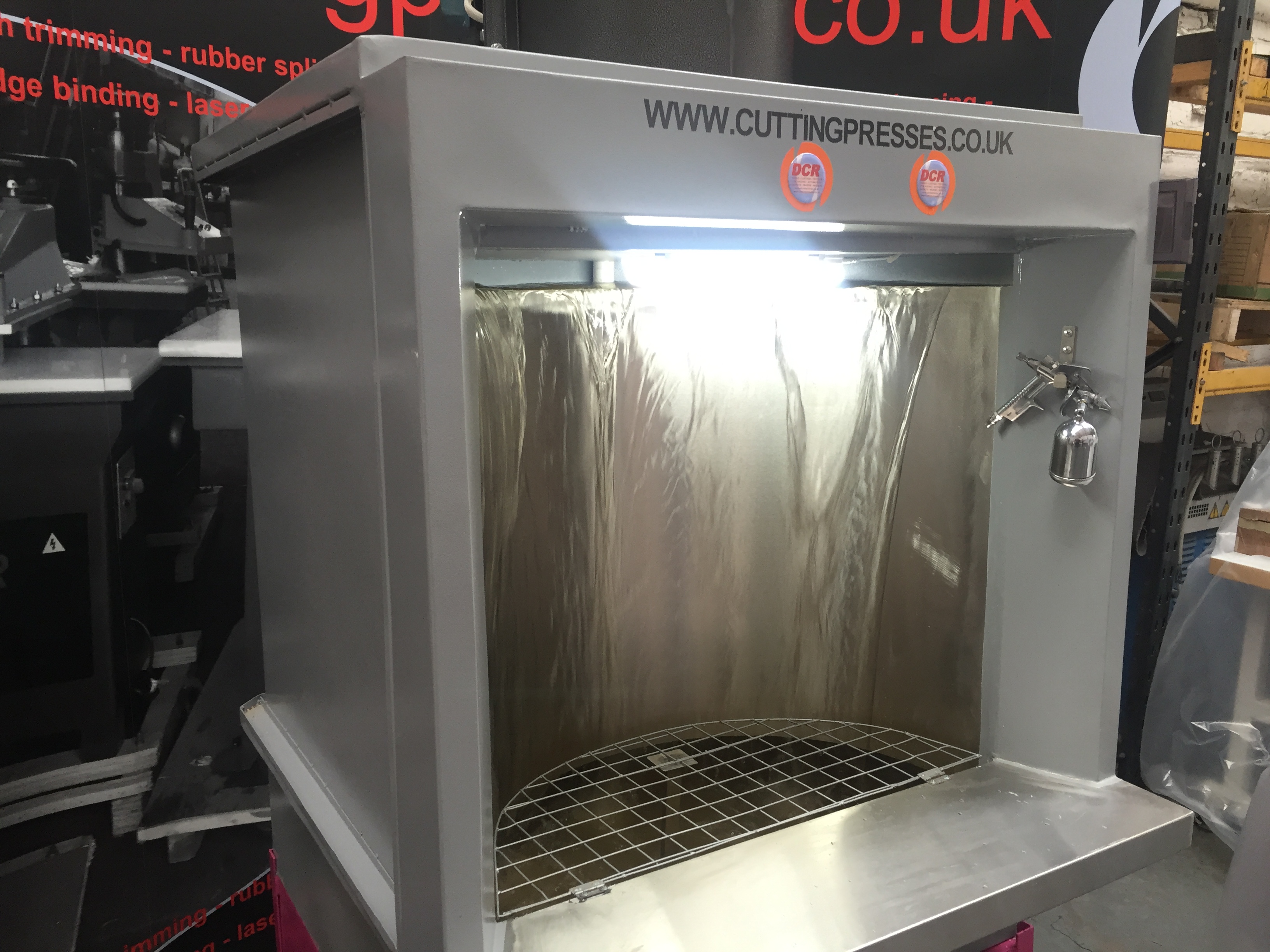 This unique spray booth has an added water curtain at the back of the booth.
With the flow of water and the extraction unit at the top of the machine, any excess latex not sprayed onto the product will be drawn up through the tunnel.
The water in the tank is self circulating so a mains water feed is not required.
Mainly used in the shoe industry, this spray booth is diverse and can be used in many applications where a spray booth in necessary.
Suitable for leather goods, automotive and medical applications.
Product Details:
Watch our Video:
Product Details:
Watch our Video:
Experts in Refurbished Machinery

Established
1989

Nationwide Installation Service