---
DCR-BFP100 BELT FEED FULL BEAM PRESS 100T
---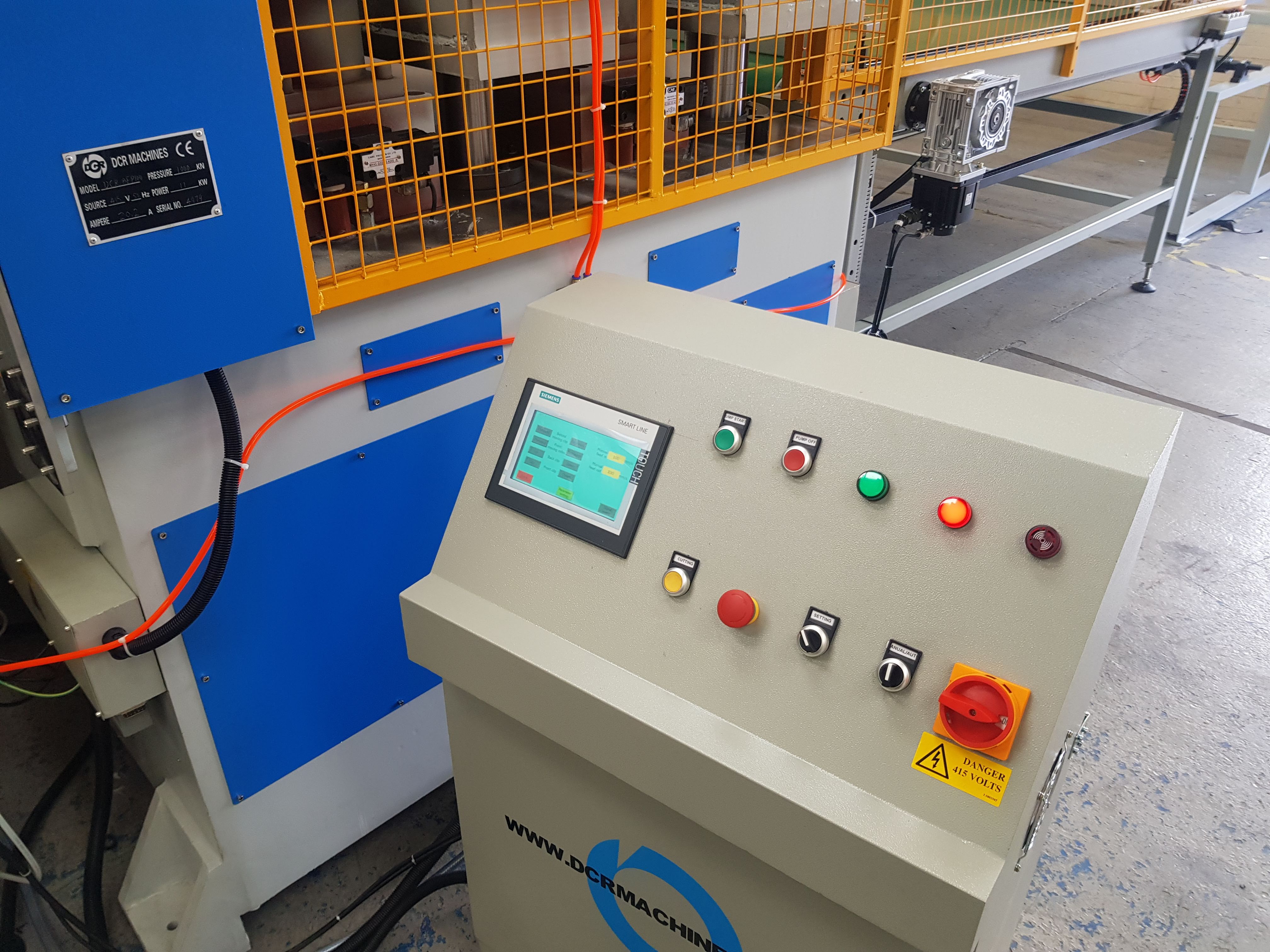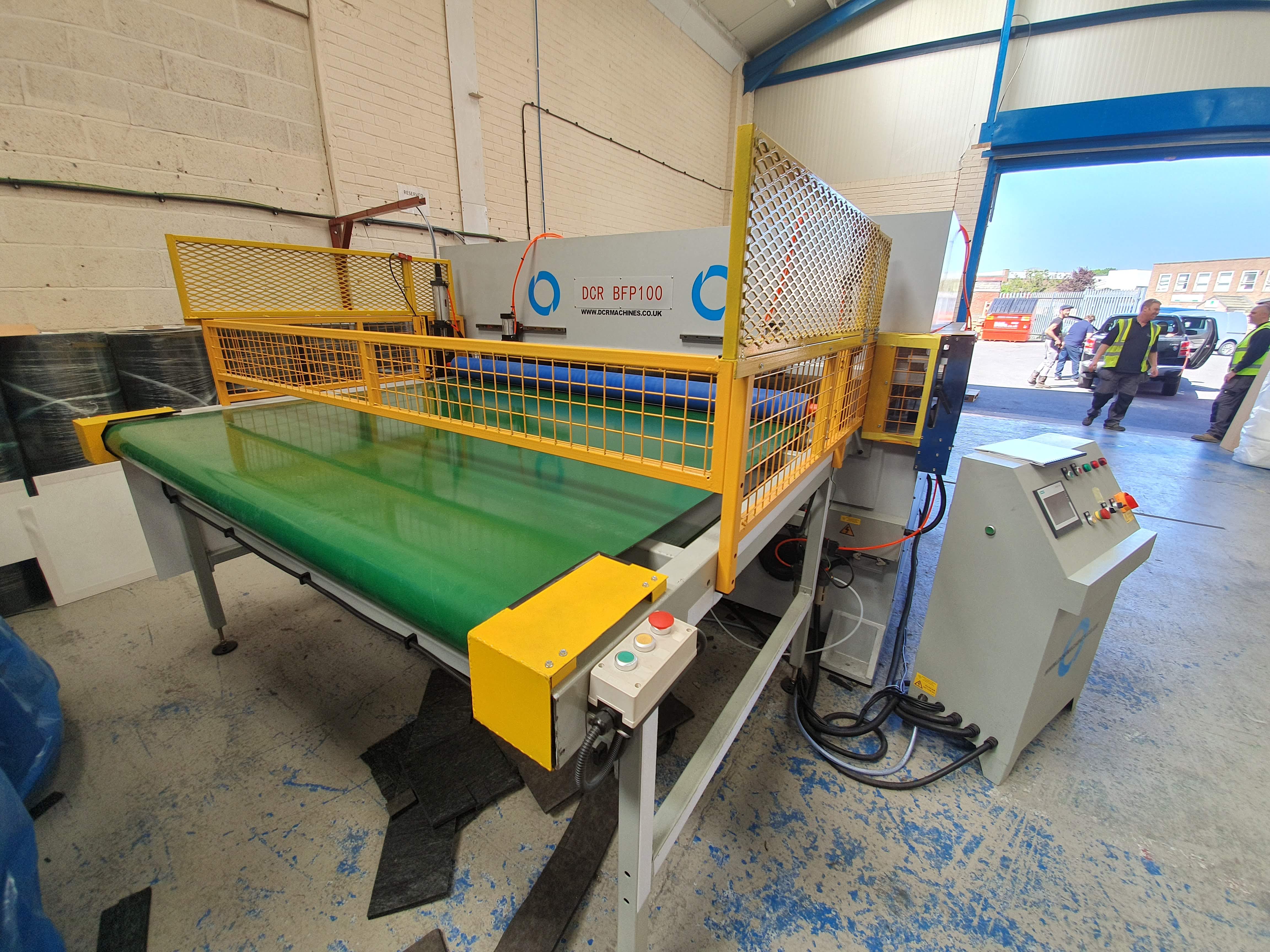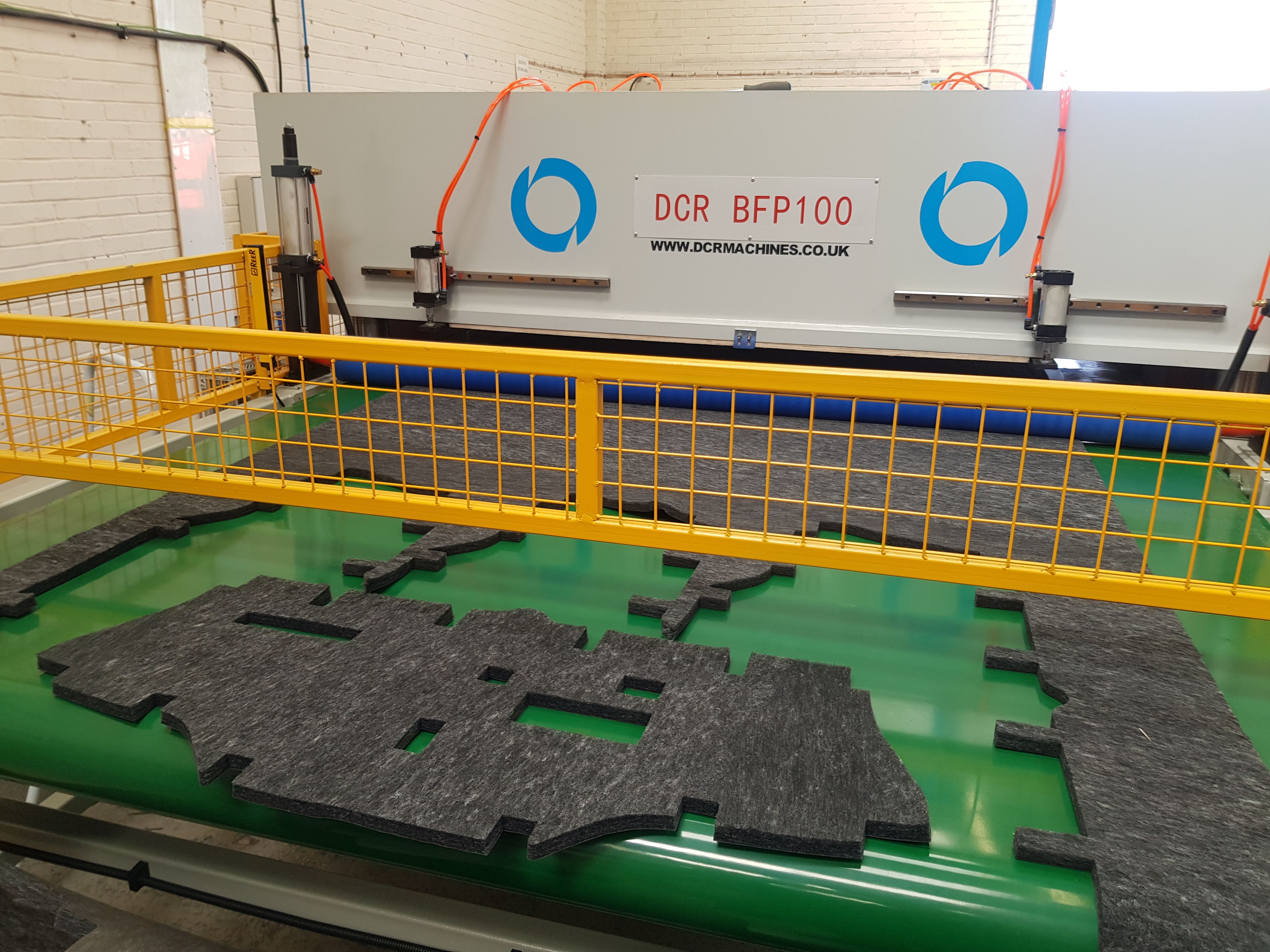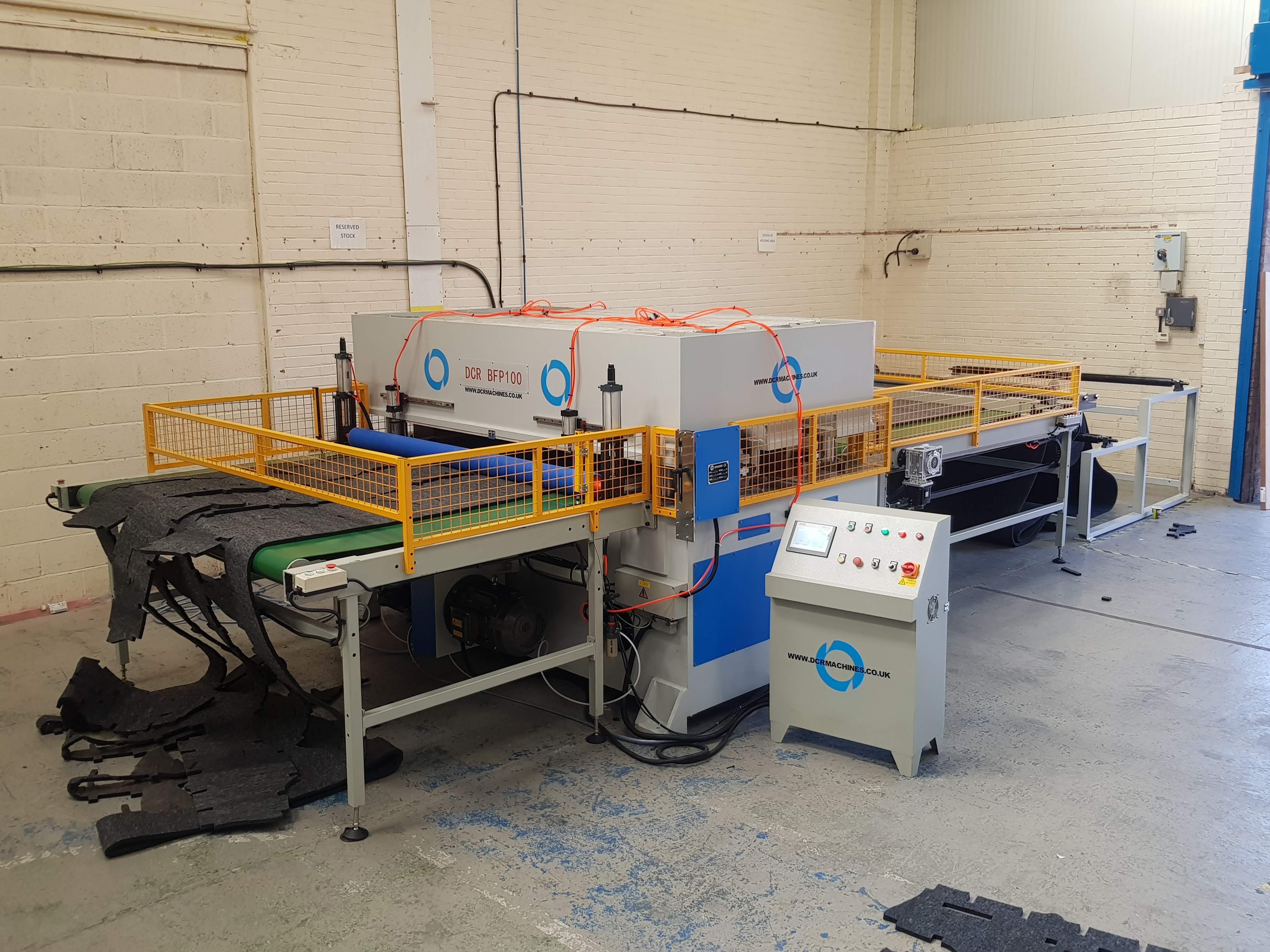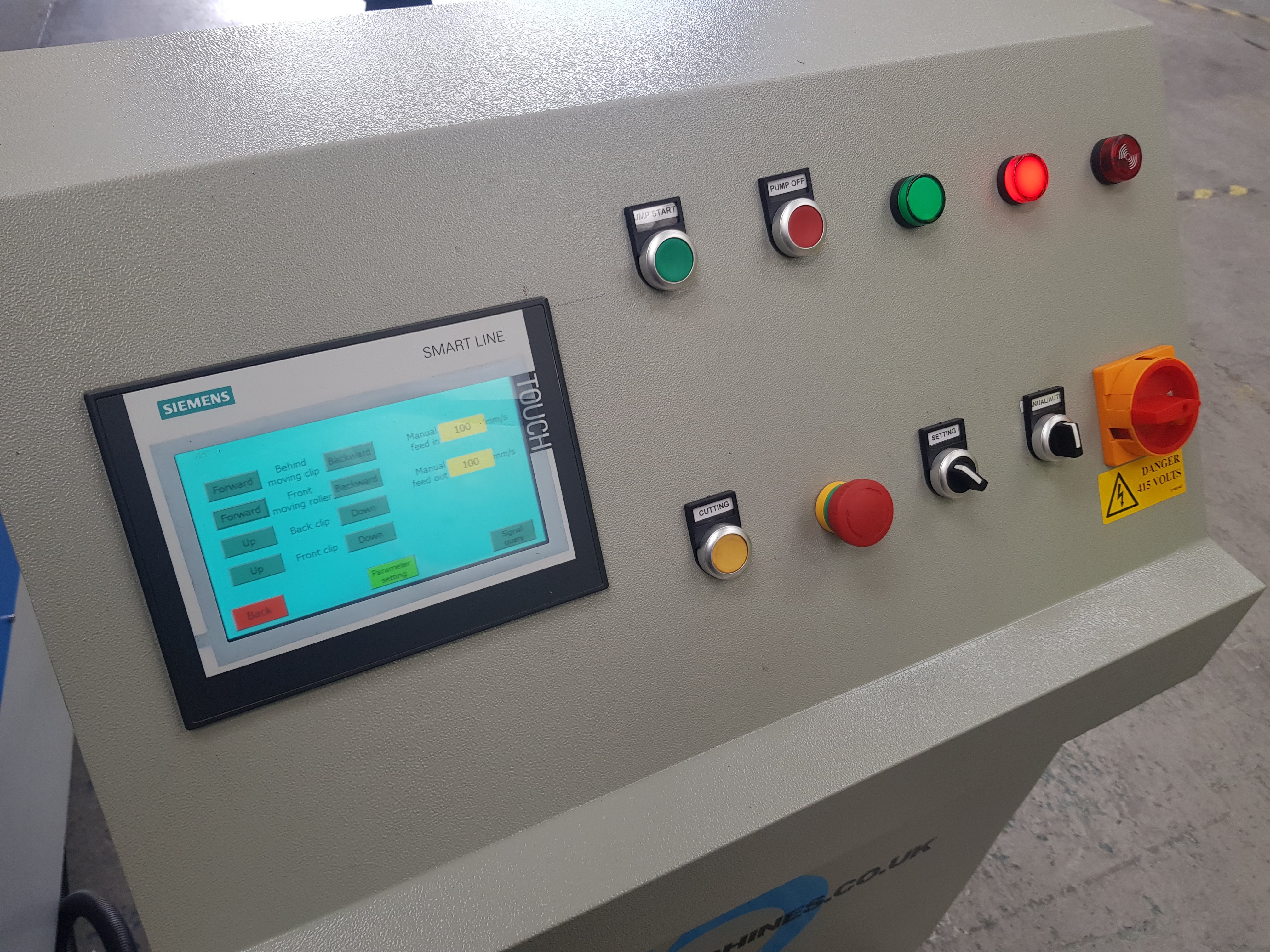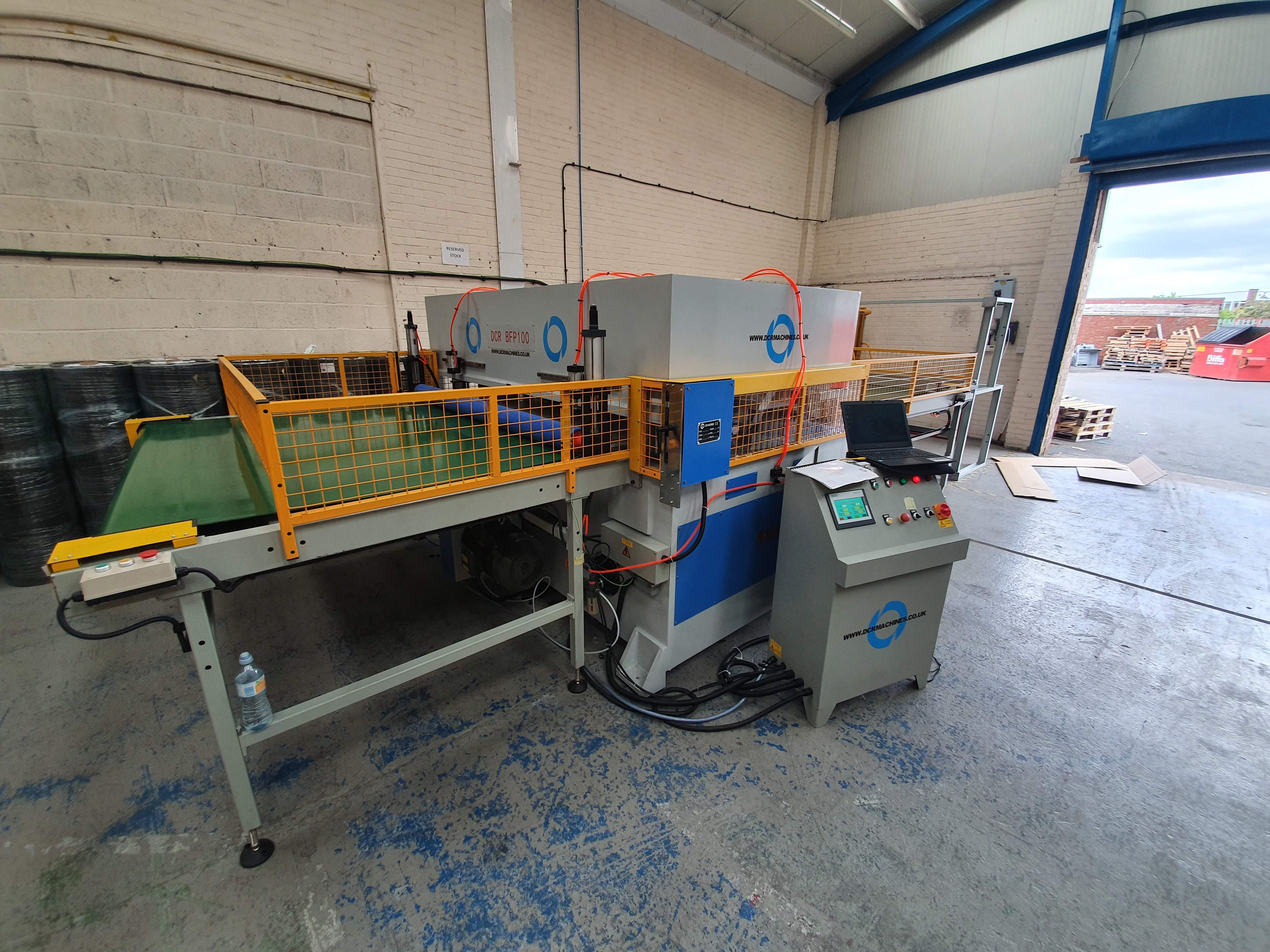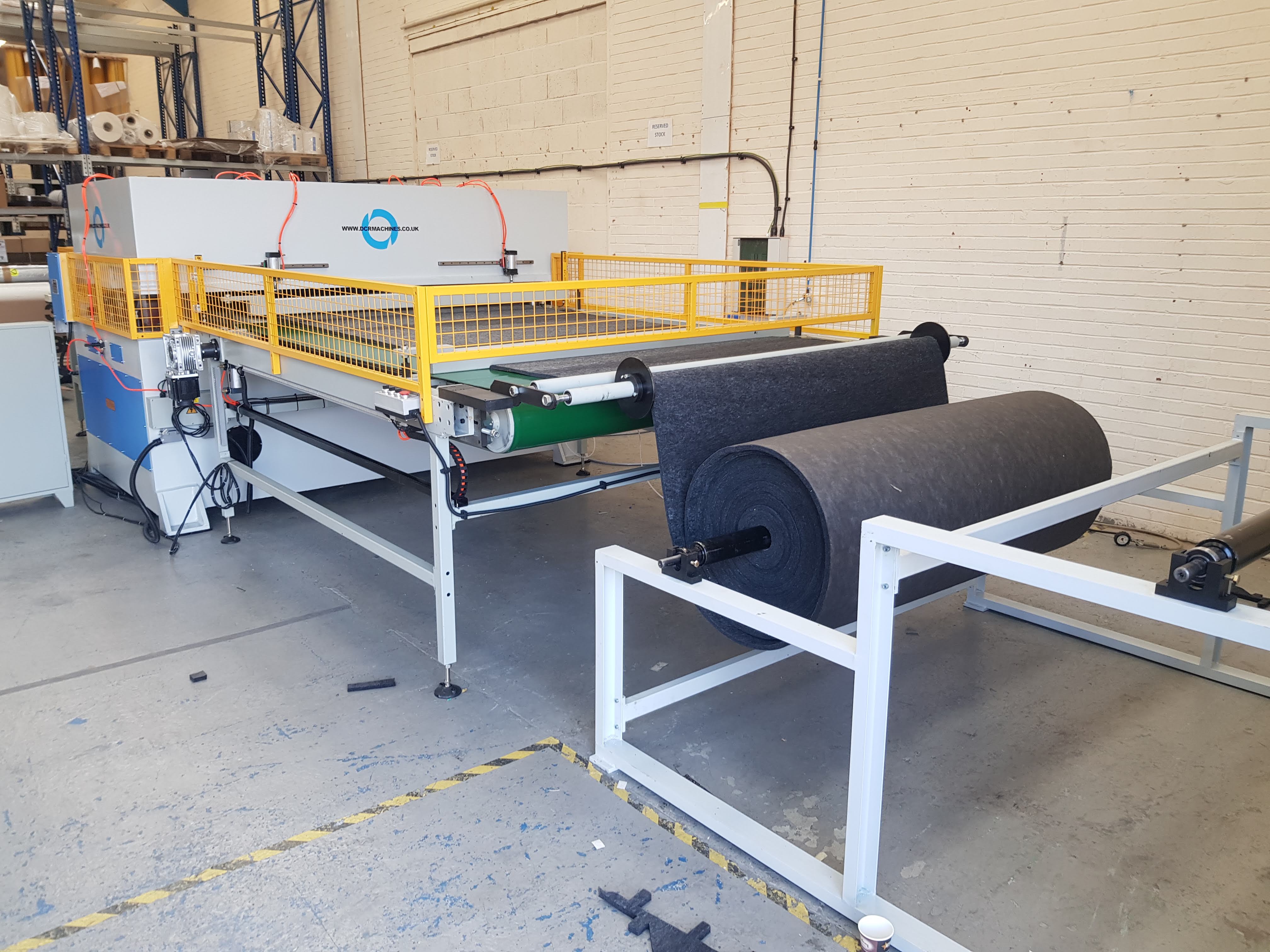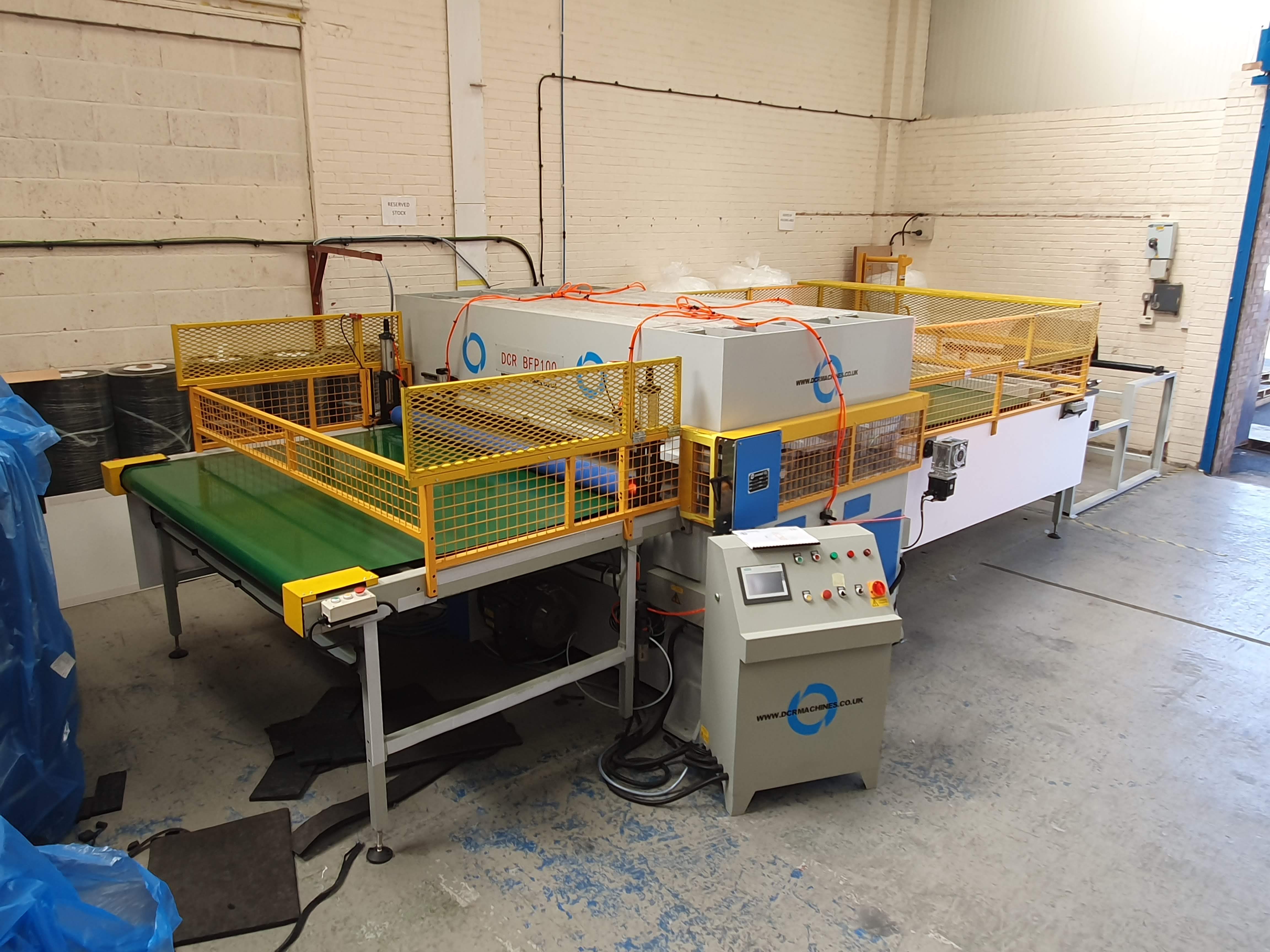 100 ton belt feed automatic full beam press with 2000 x 1500 beam and cutting area with a 3m feed in and a 2m feed out system.
AVAILABLE IN MANY SIZES

Can be used for cutting larger or high production automotive, aerospace and marine interior components from rolled material.

3 phase
Compressed air required.
For larger cutting areas DCR Machines supply a massive range of machines and by using a belt or sliding table feed machine you can cut sheets or rolls of single or multi layer material
The sliding table or tray holds the cutting board which the material is cut against

Contact:
Darren-07801631245
Darren@dcrmachines.co.uk
www.dcrmachines.co.uk
Product Details:
Watch our Video:
Product Details:
Watch our Video:
Experts in Refurbished Machinery

Established
1989

Nationwide Installation Service