---
DCR-BHS - BOOT EDGE HEAT SEALING MACHINE
---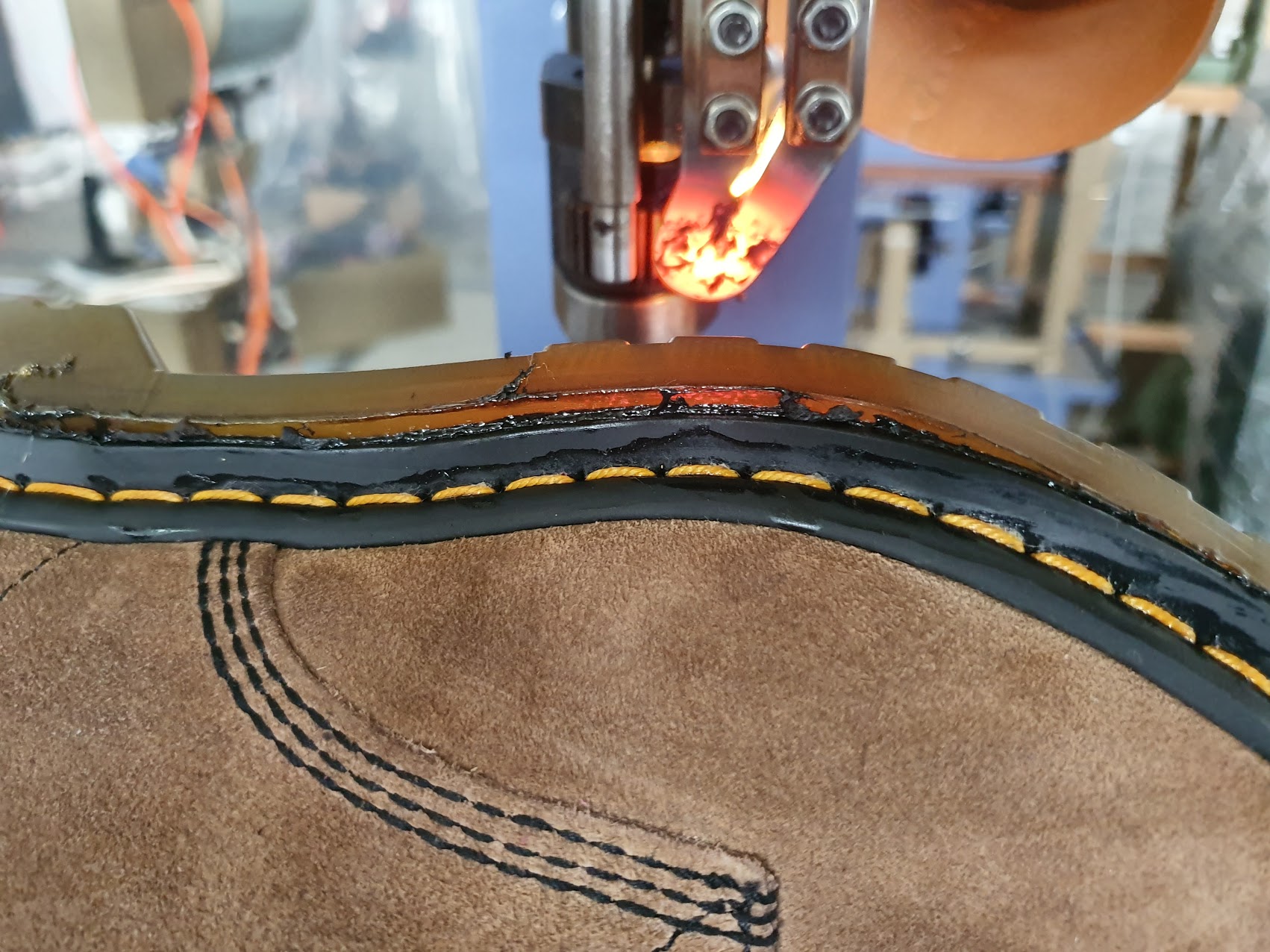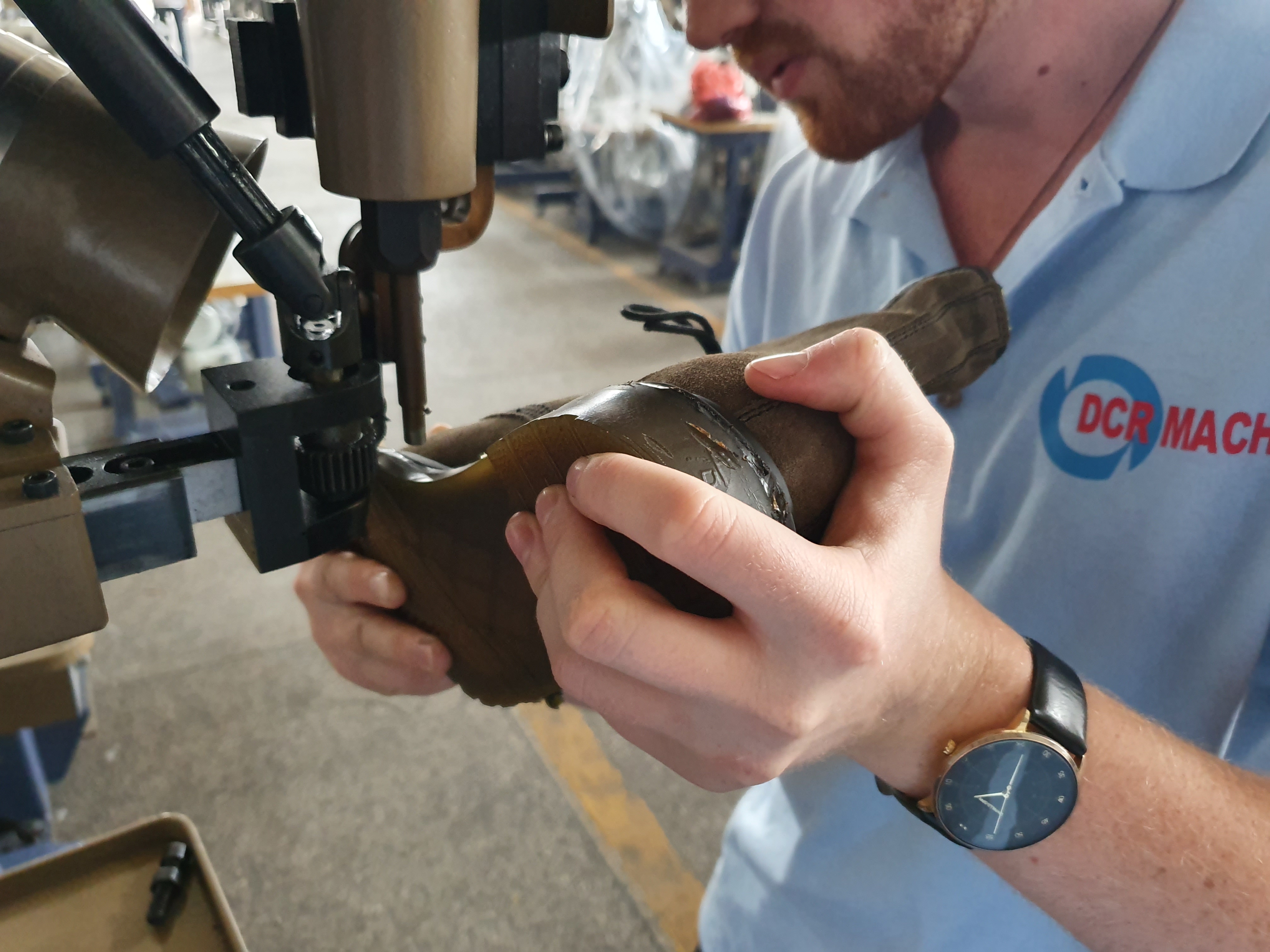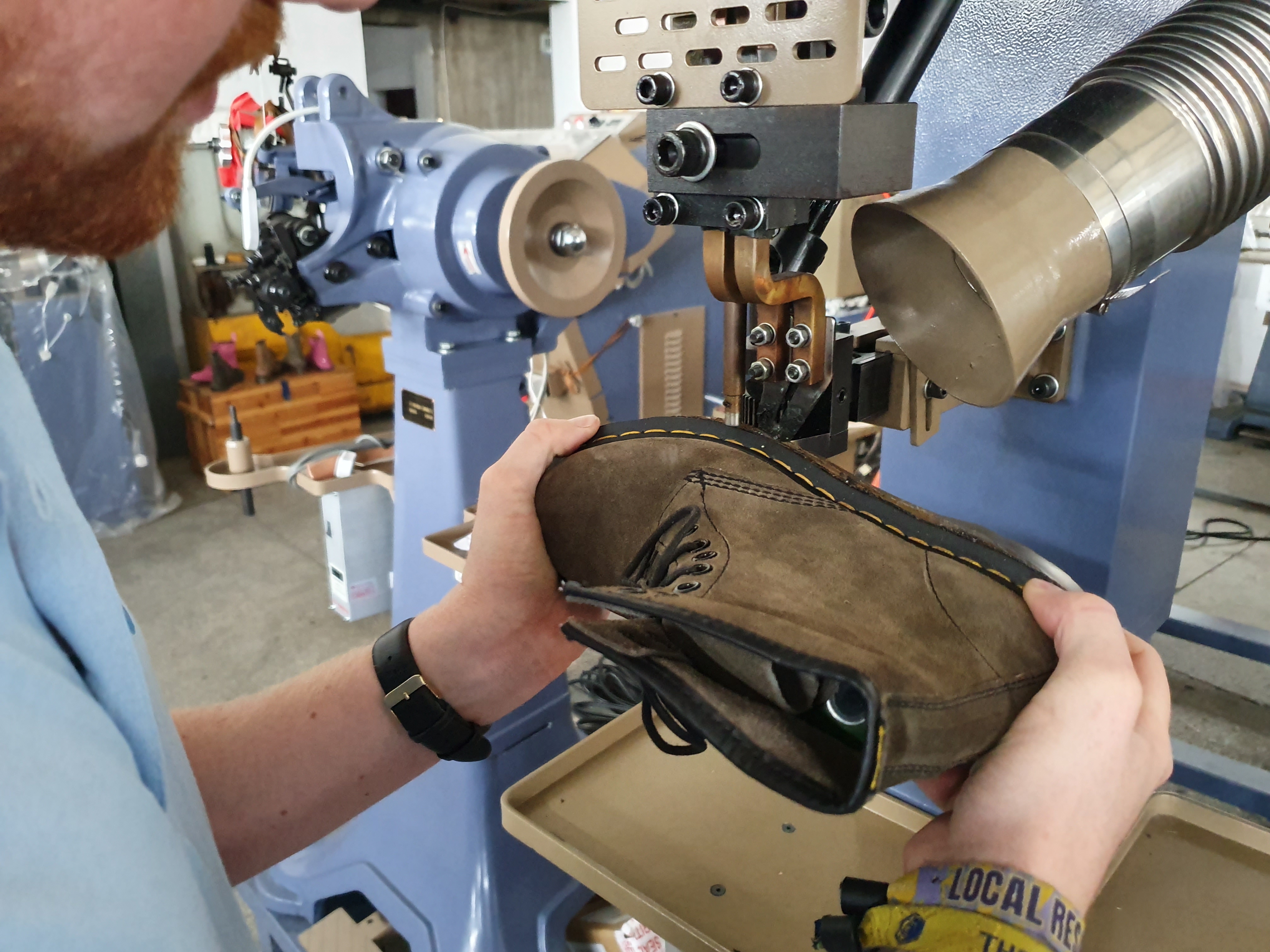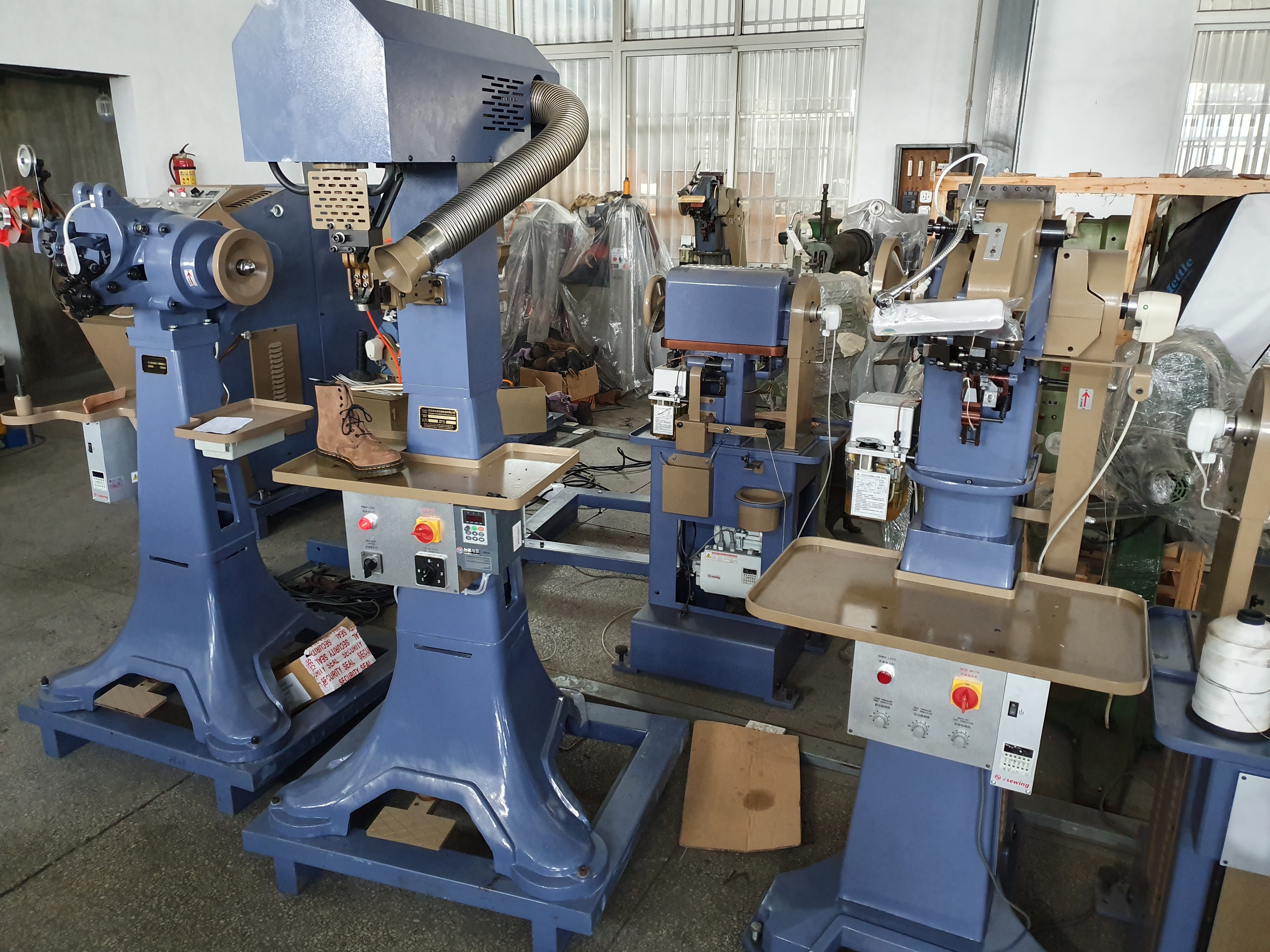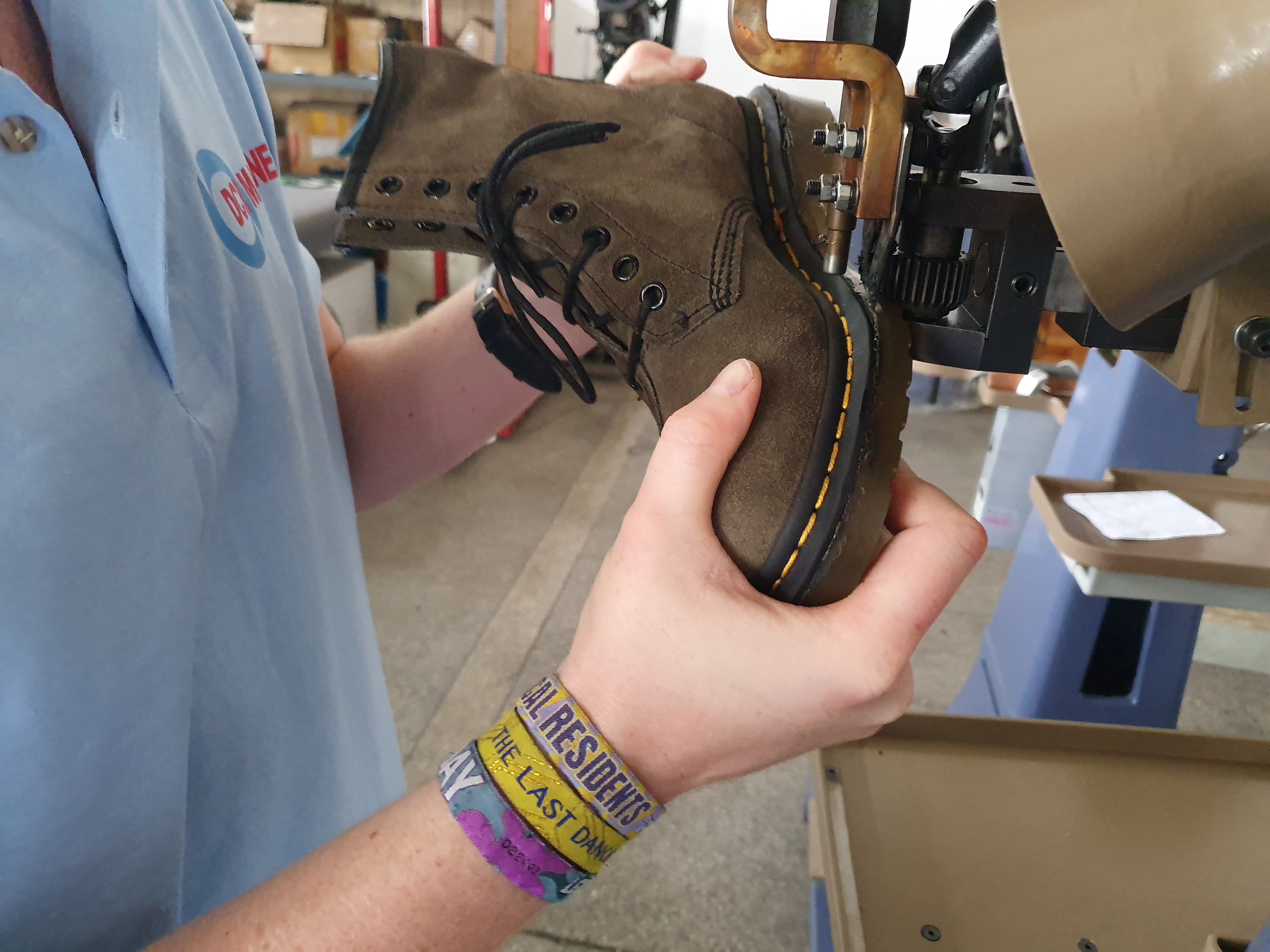 One of the key machines in the Goodyear shoe manufacture process.

The heating element quickly heats the guide iron up as soon as the machine is turned on. Then the rubber sole and the welted upper are presented together with the hot iron inbetween the two surfaces. As shown in the video the seal is made instantly.
All parts of the machine are produced from a high precision CNC process.
Available in single or 3 phase.

Darren- 07801631245
darren@dcrmachines.co.uk
perry@dcrmachines.co.uk

www.dcrindustrialsewingmachinery.co.uk
www.leathermachinery.co.uk
www.cuttingpresses.co.uk
www.dcrmachines.co.uk
Product Details:
Watch our Video:
Product Details:
Watch our Video:
Experts in Refurbished Machinery

Established
1989

Nationwide Installation Service