---
DCR-GIT - INSEAM TRIMMER
---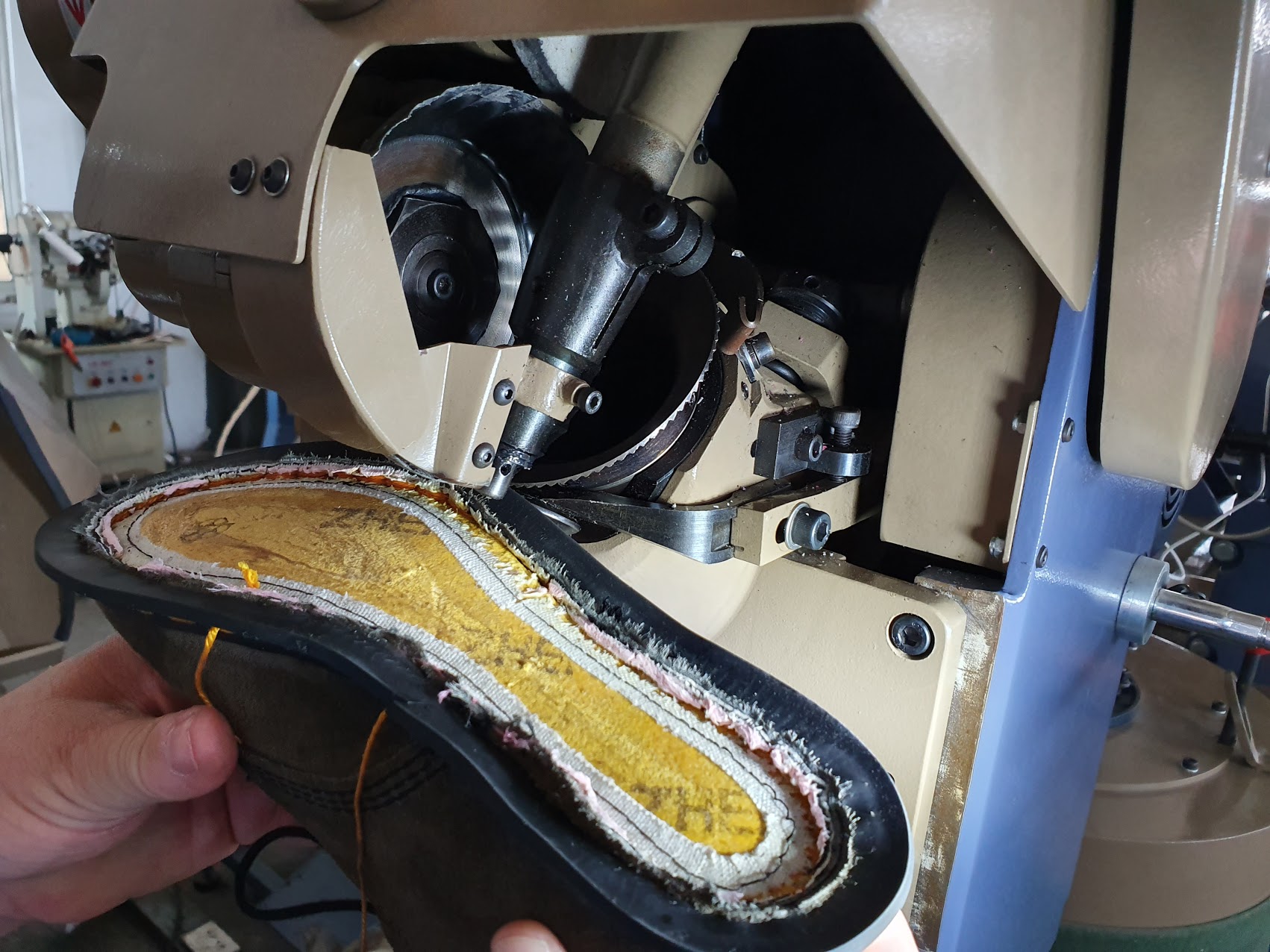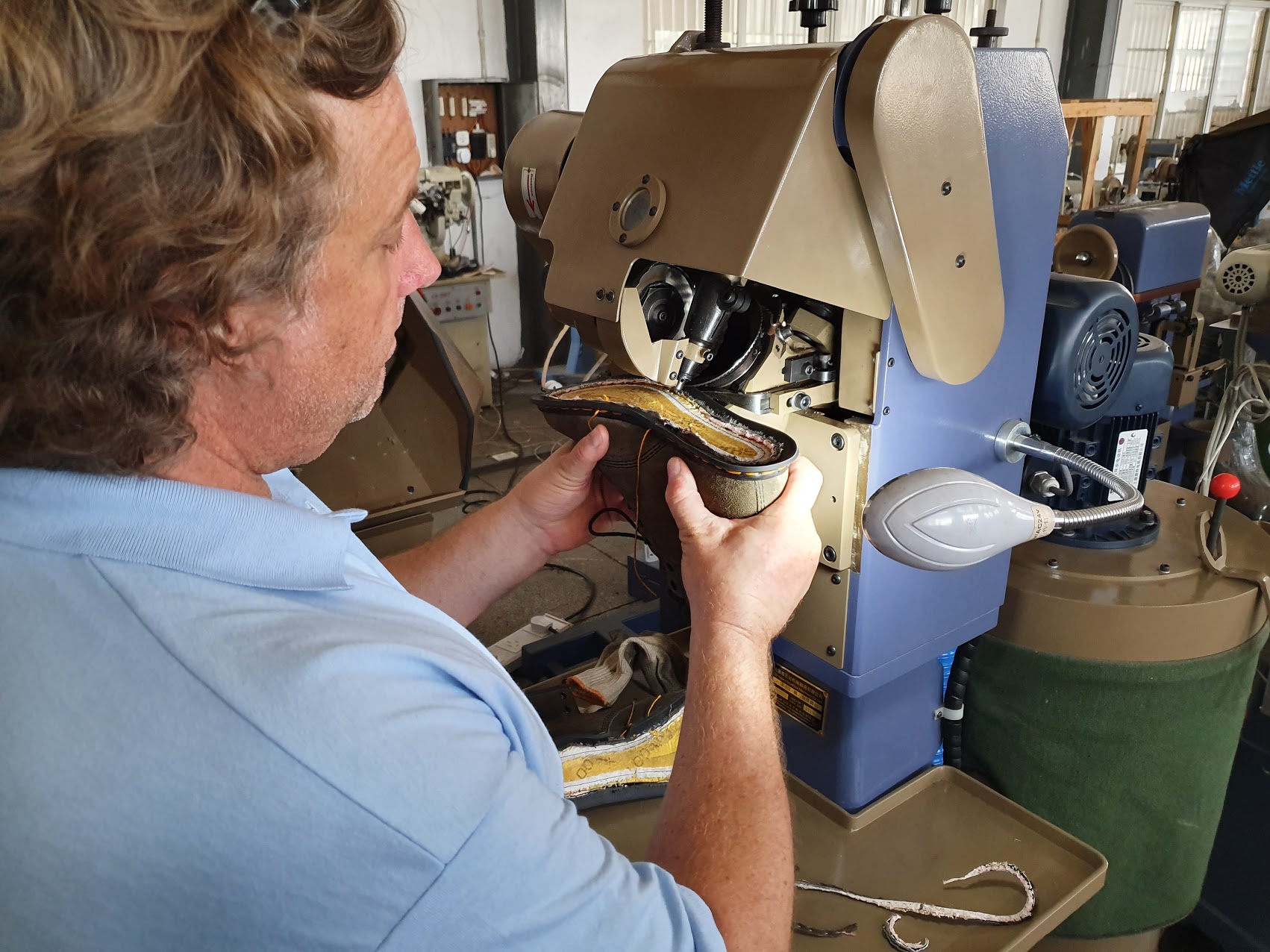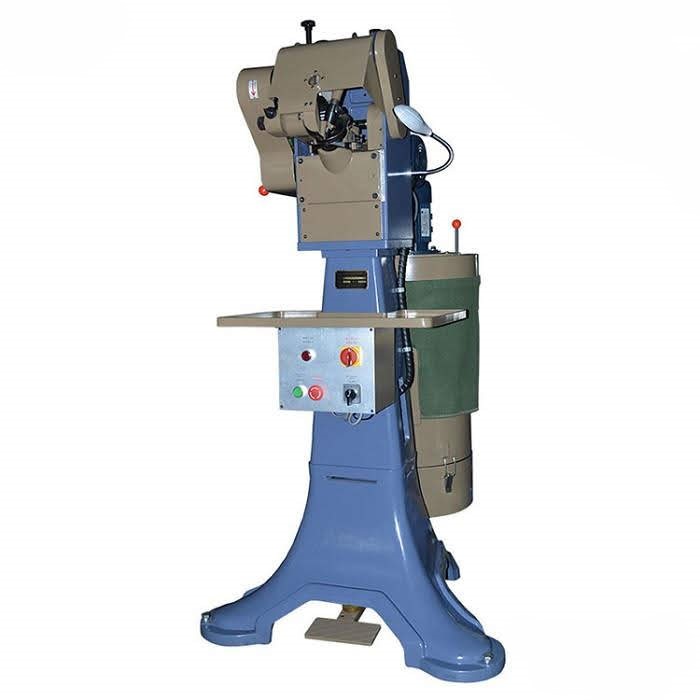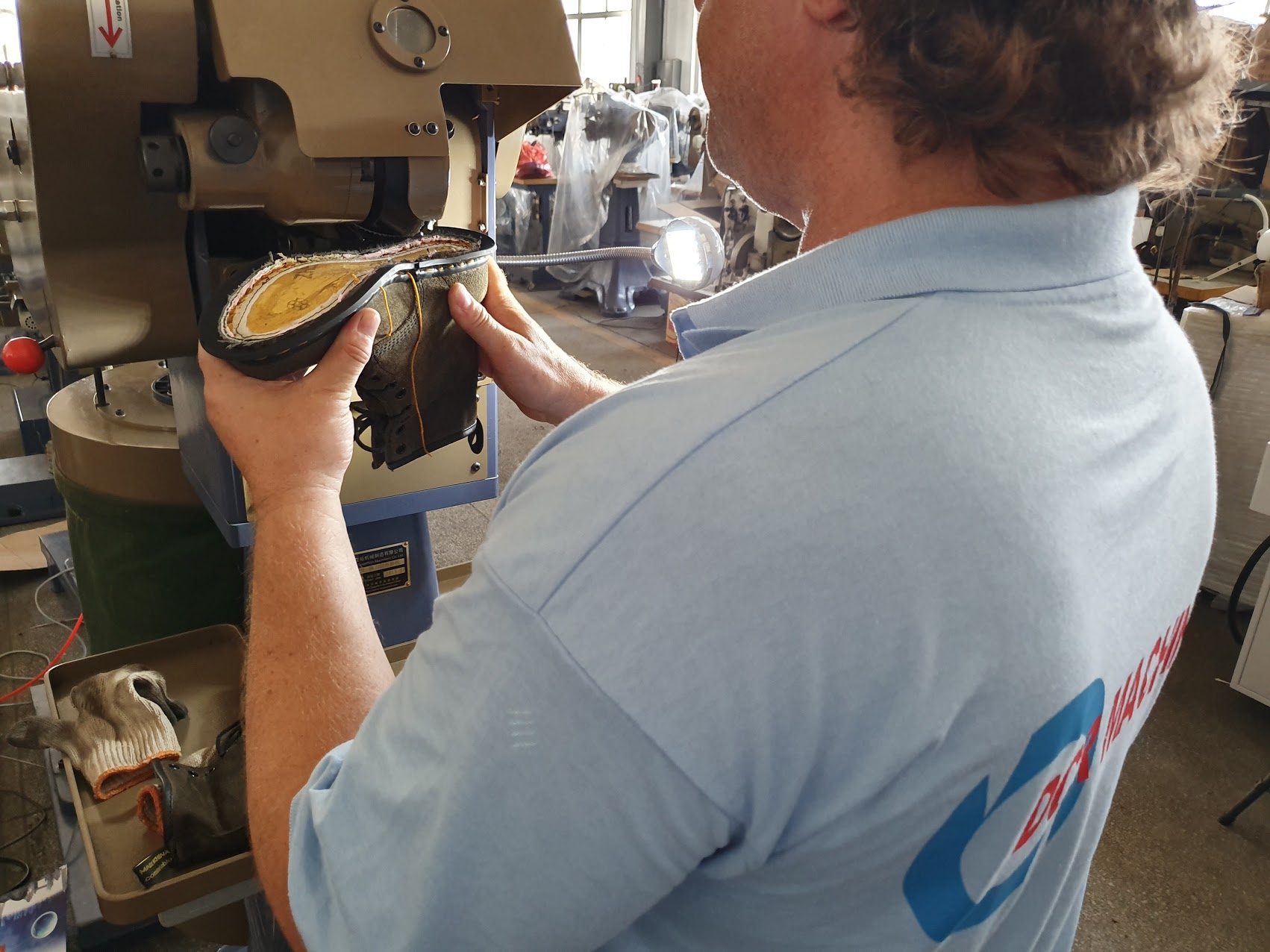 One of the key machines in the Goodyear shoe manufacture process.
Goodyear Welt Inseam trimming machine

Used for trimming the excess material from the lasted upper and insole rib after the welt sewing process.

Our versatile motors give you full control over the trimming speed and feed speed of the shoe throughout the machine operation.
All parts of the machine are produced from a high precision CNC process.
Available in single or 3 phase.

Darren- 07801631245
darren@dcrmachines.co.uk
perry@dcrmachines.co.uk

www.dcrindustrialsewingmachinery.co.uk
www.leathermachinery.co.uk
www.cuttingpresses.co.uk
www.dcrmachines.co.uk
Product Details:
Watch our Video:
Product Details:
Watch our Video:
Experts in Refurbished Machinery

Established
1989

Nationwide Installation Service