---
DCR-MMM150 PPE MASK MAKING MACHINE
---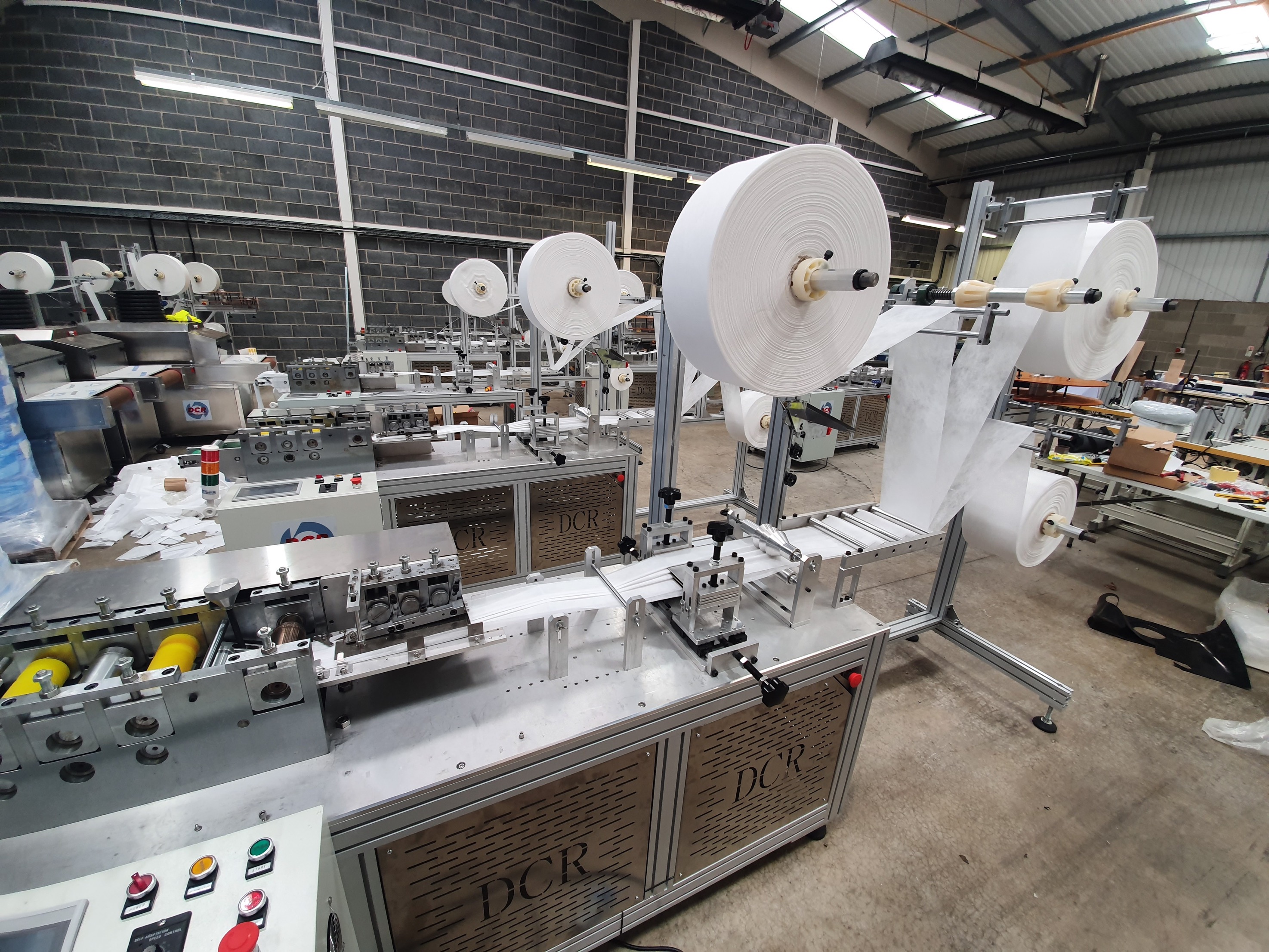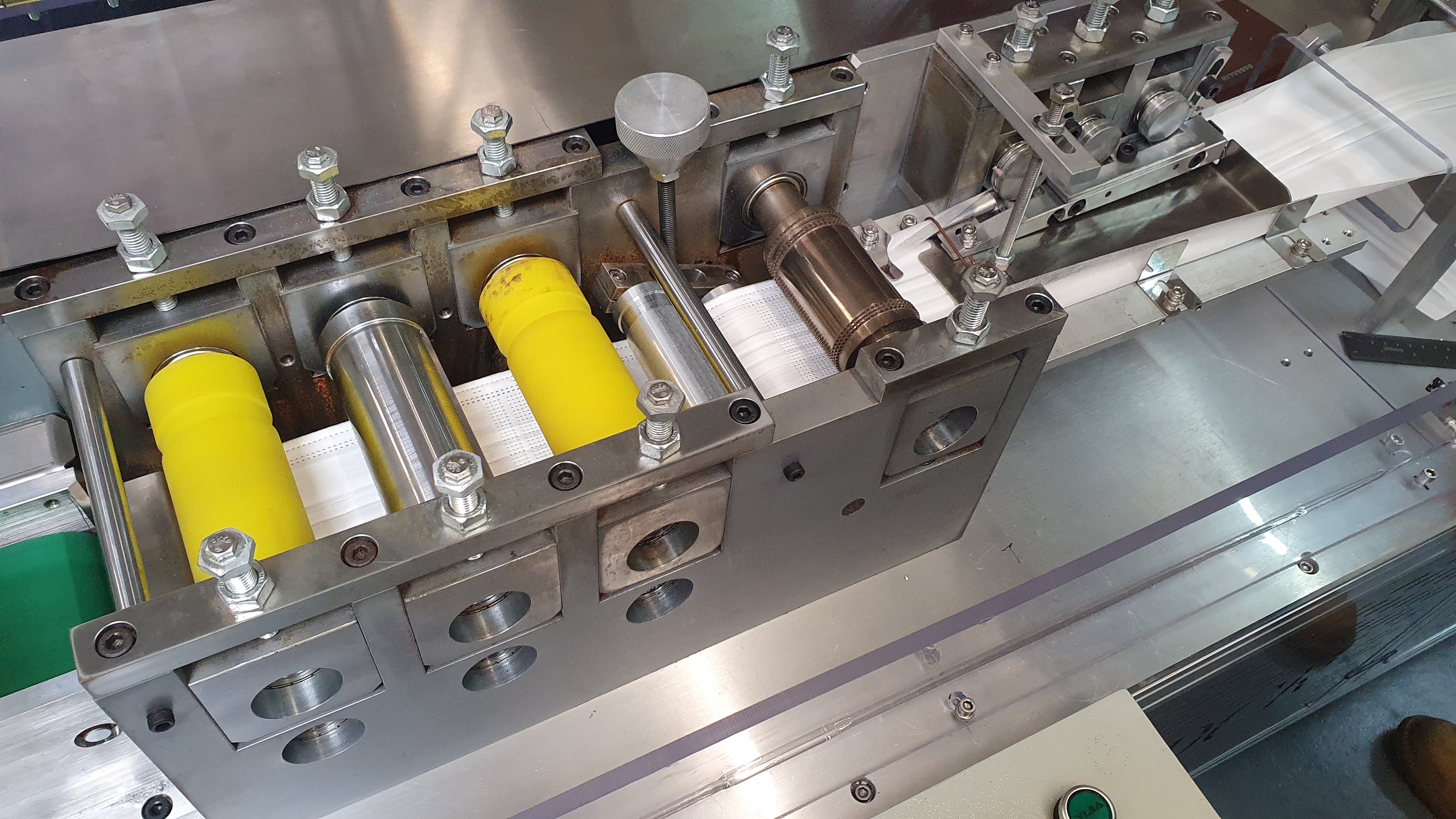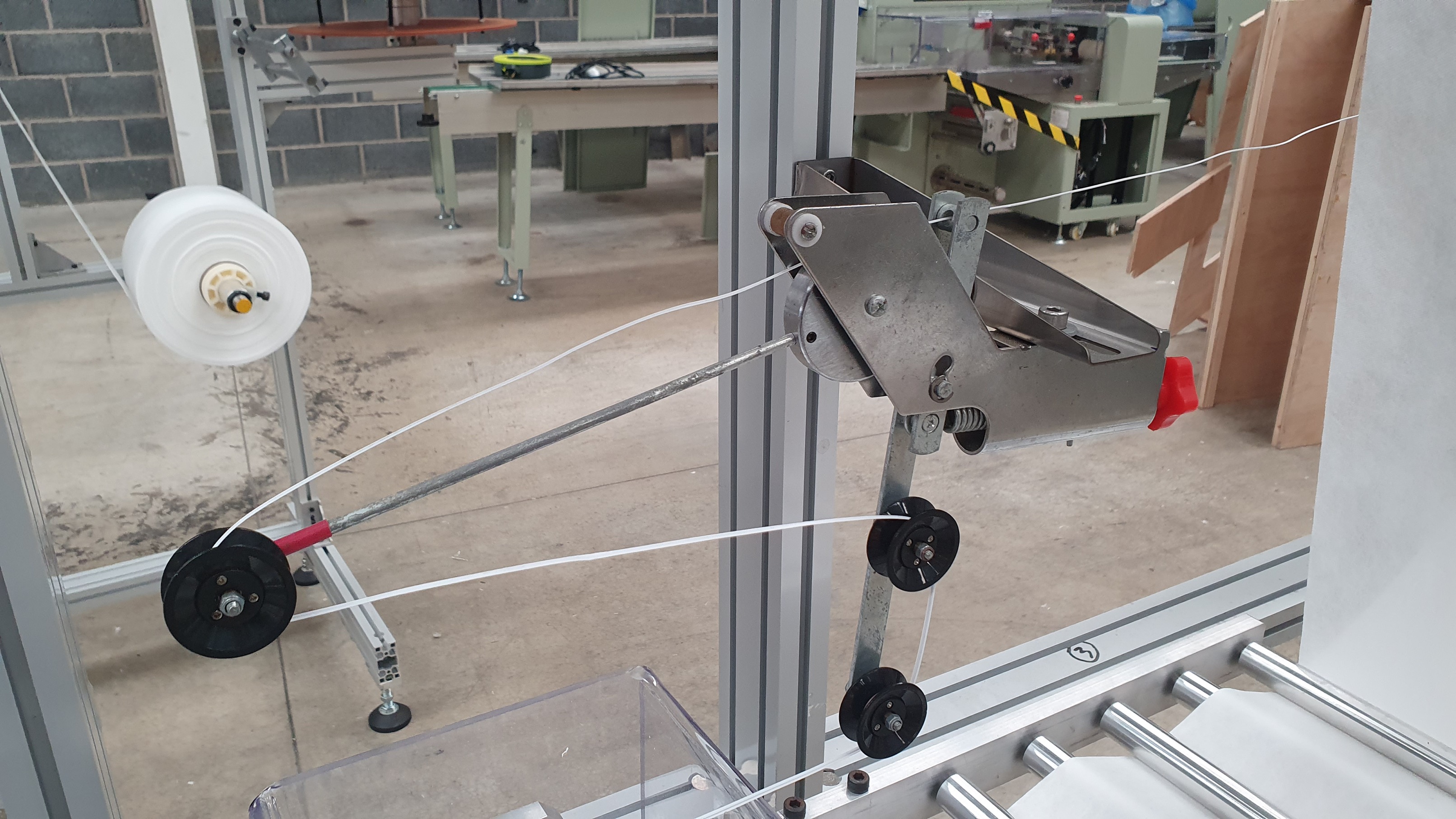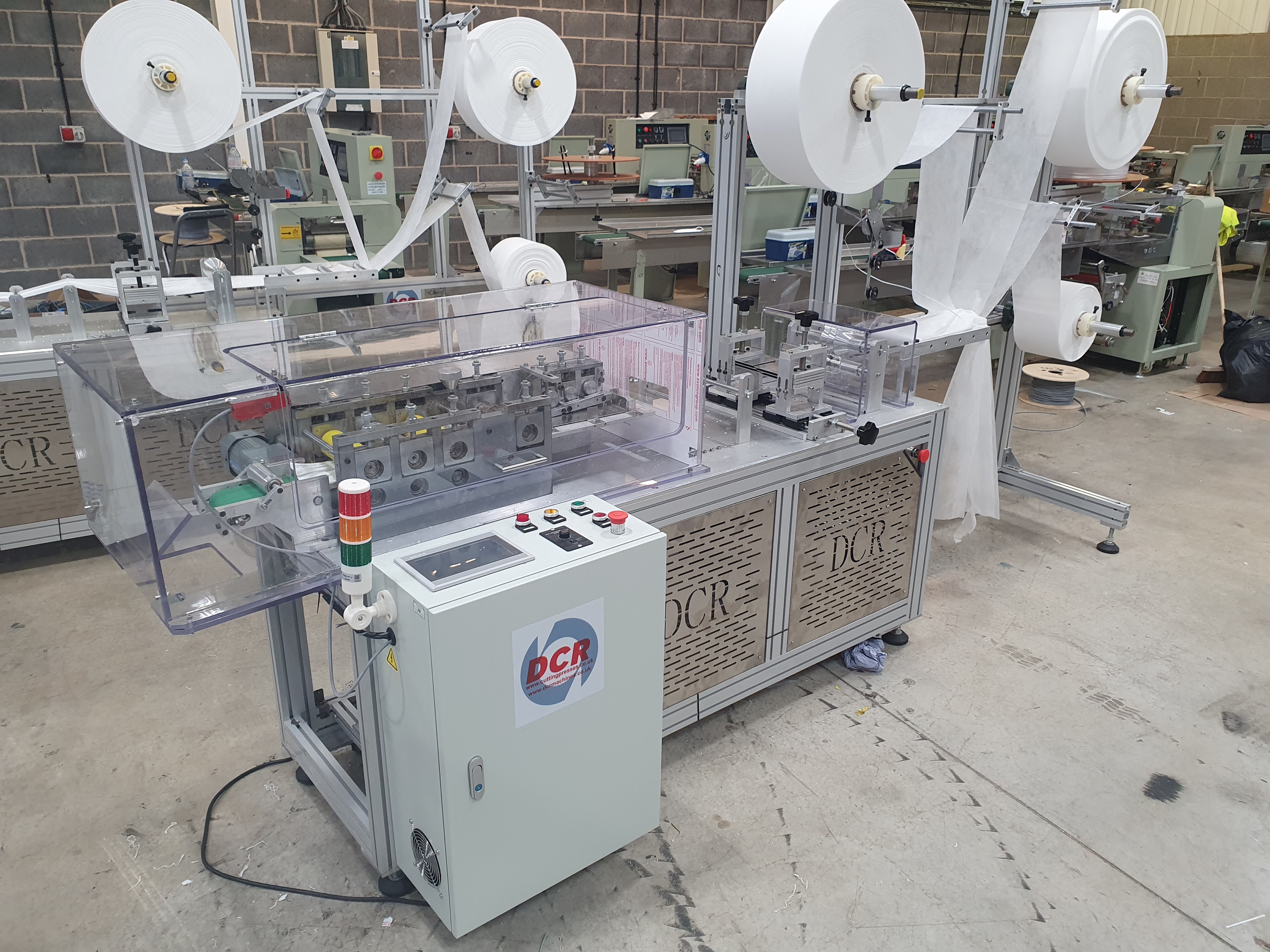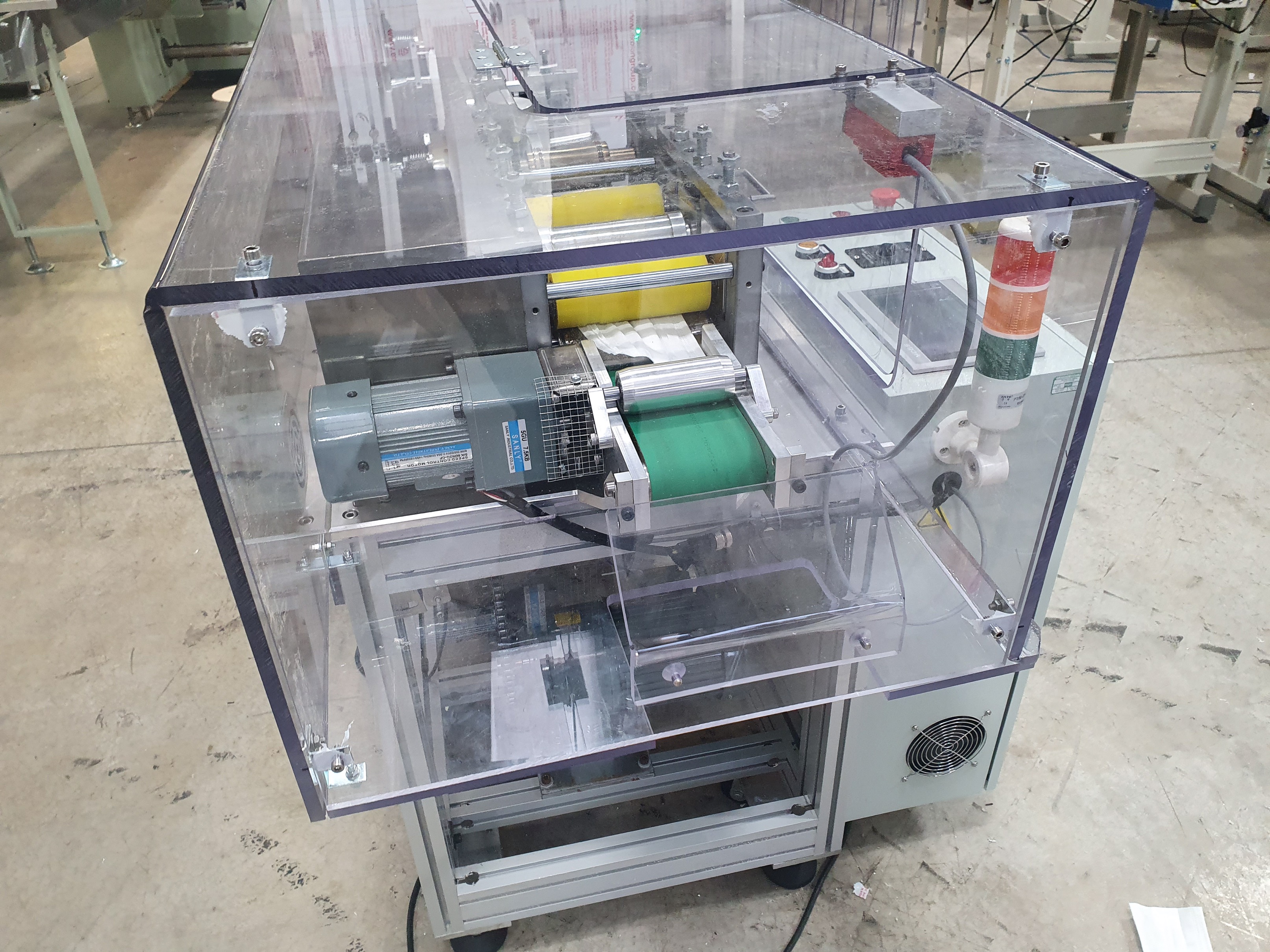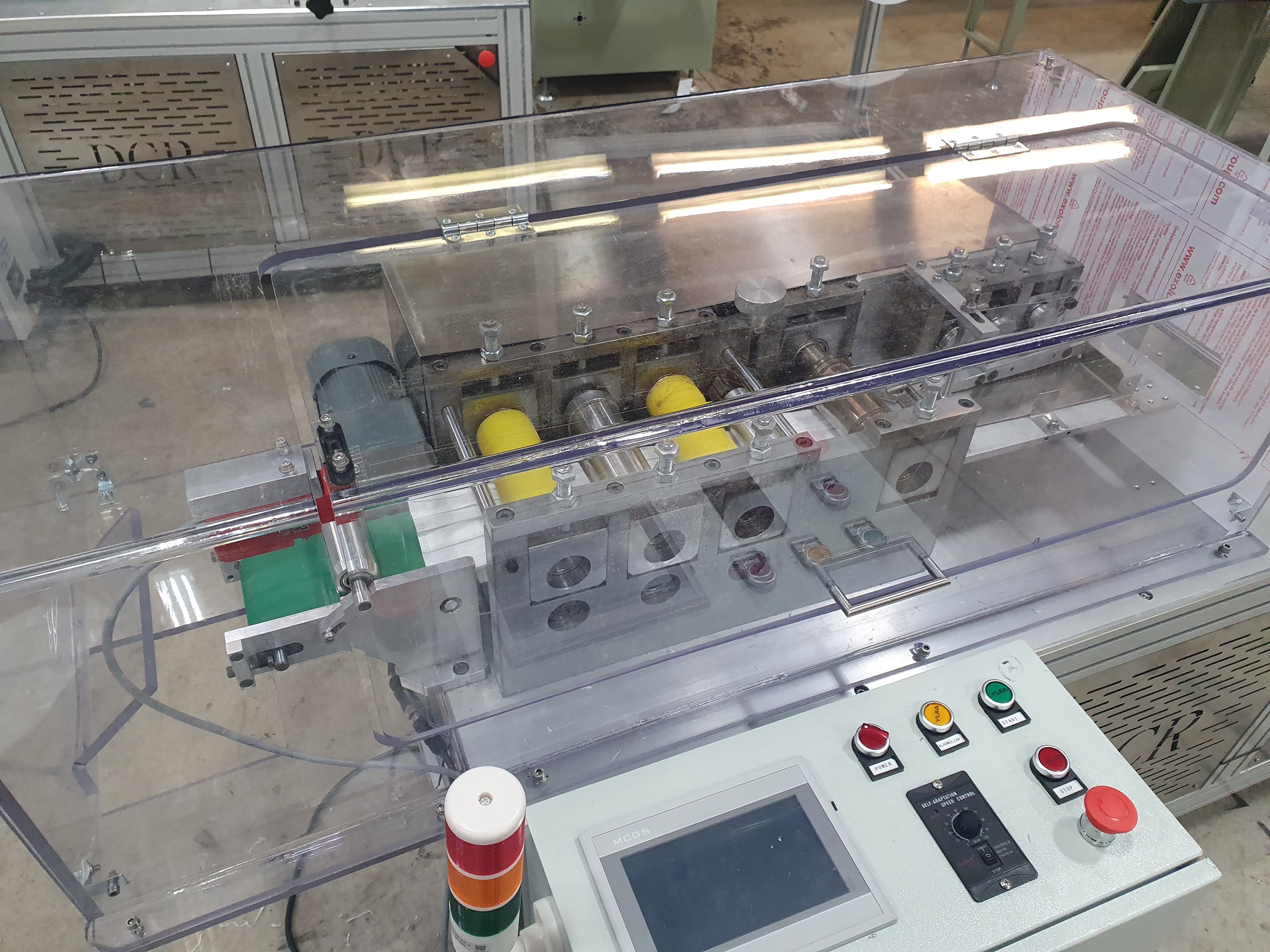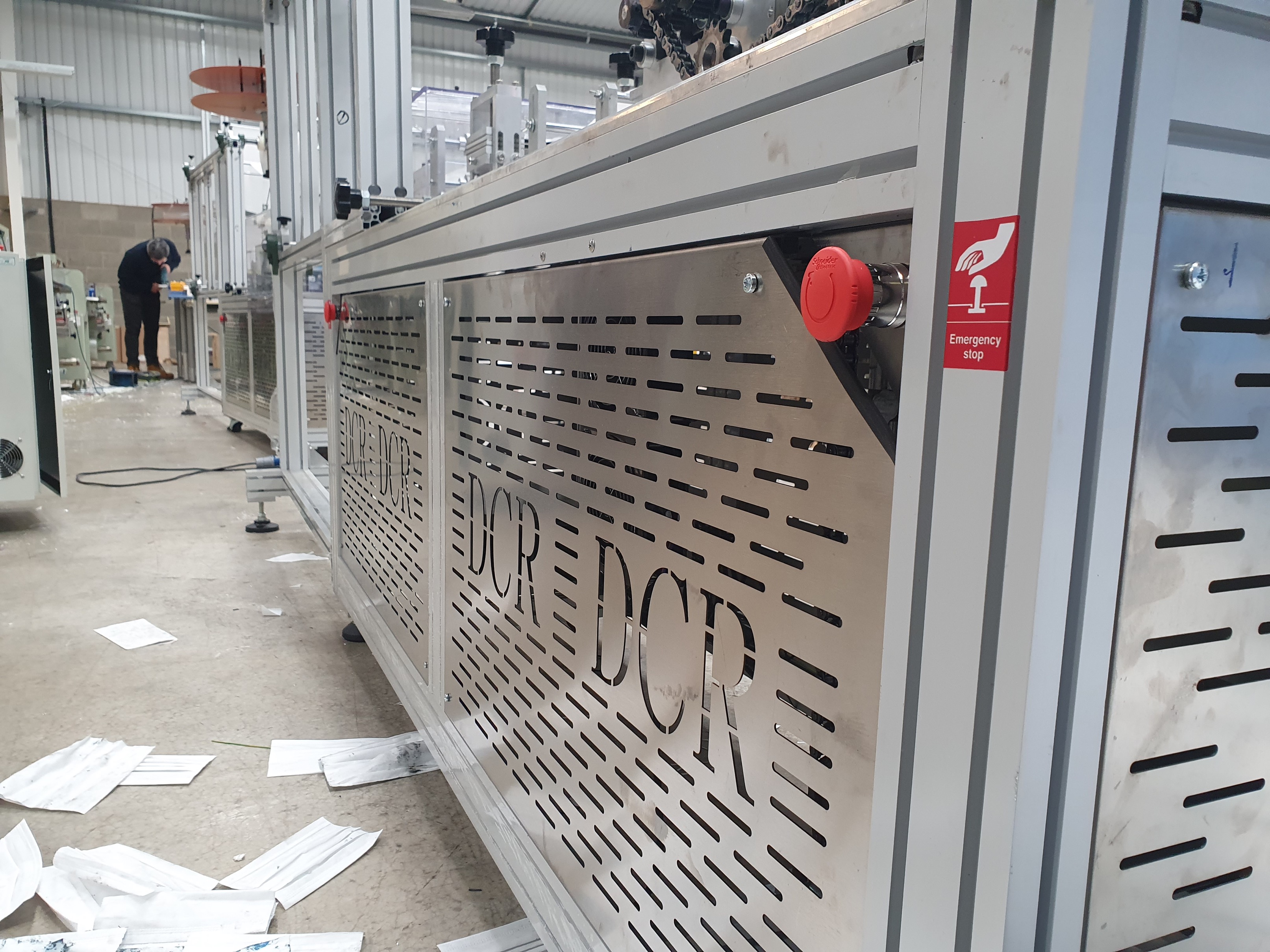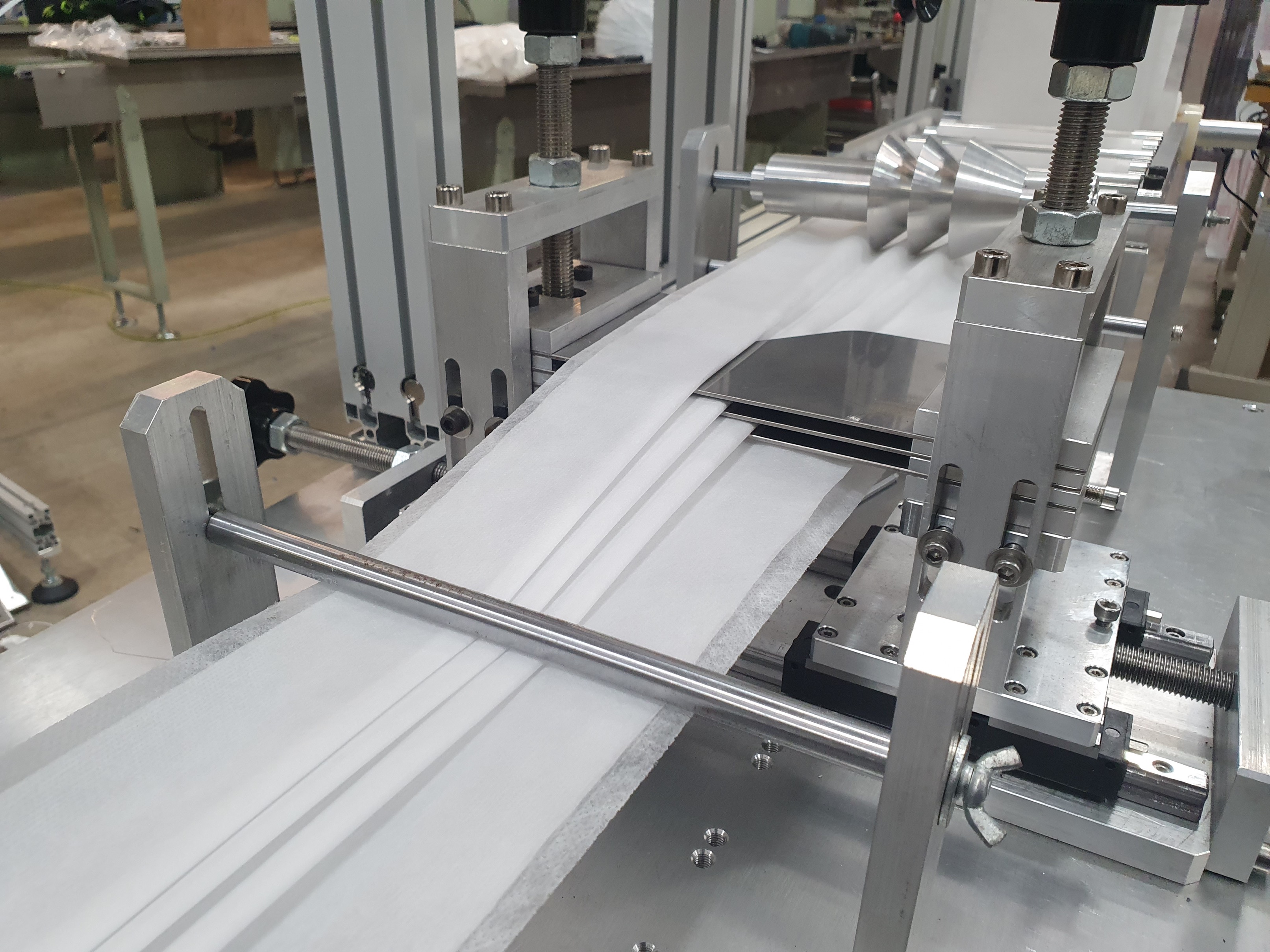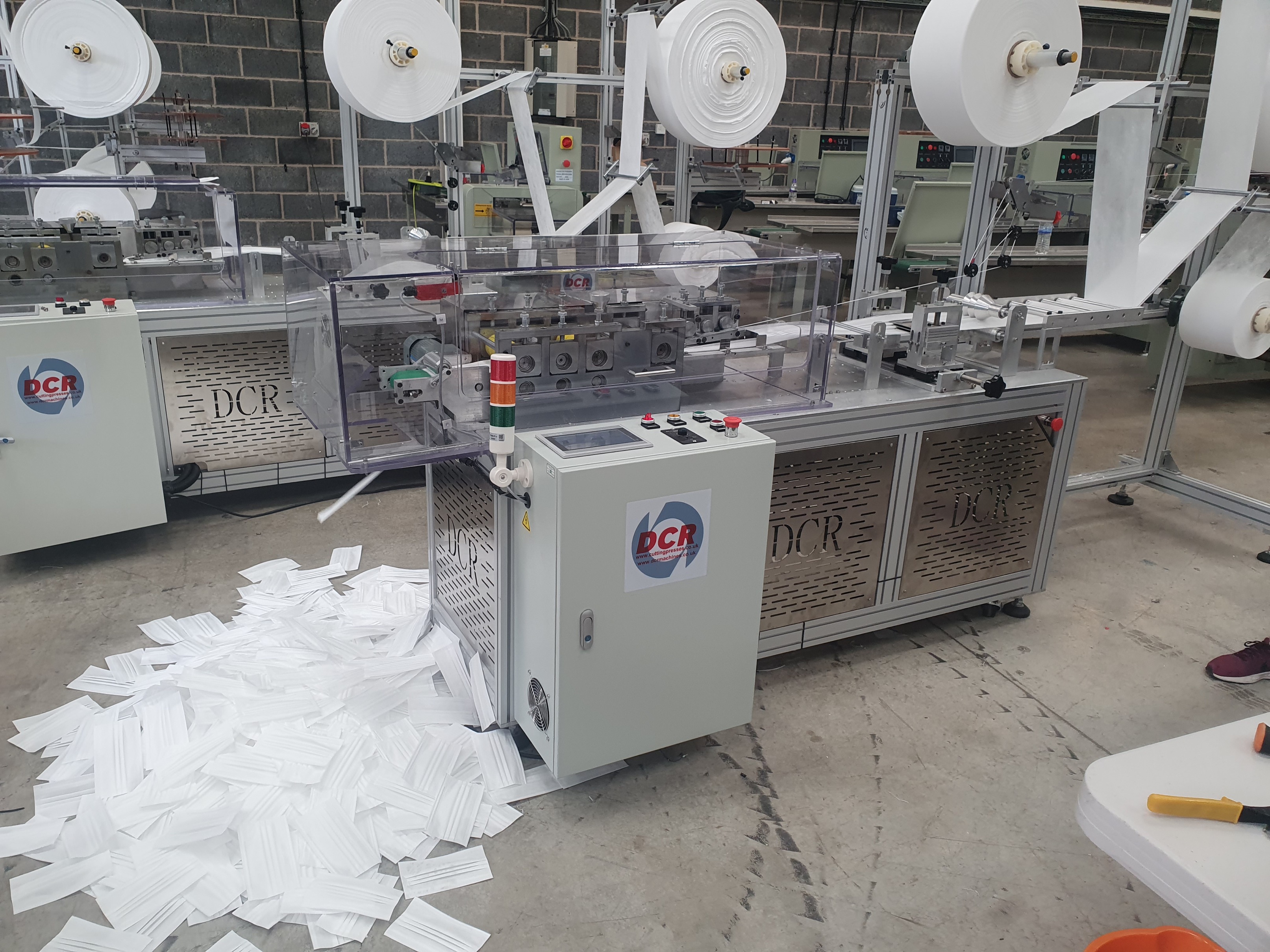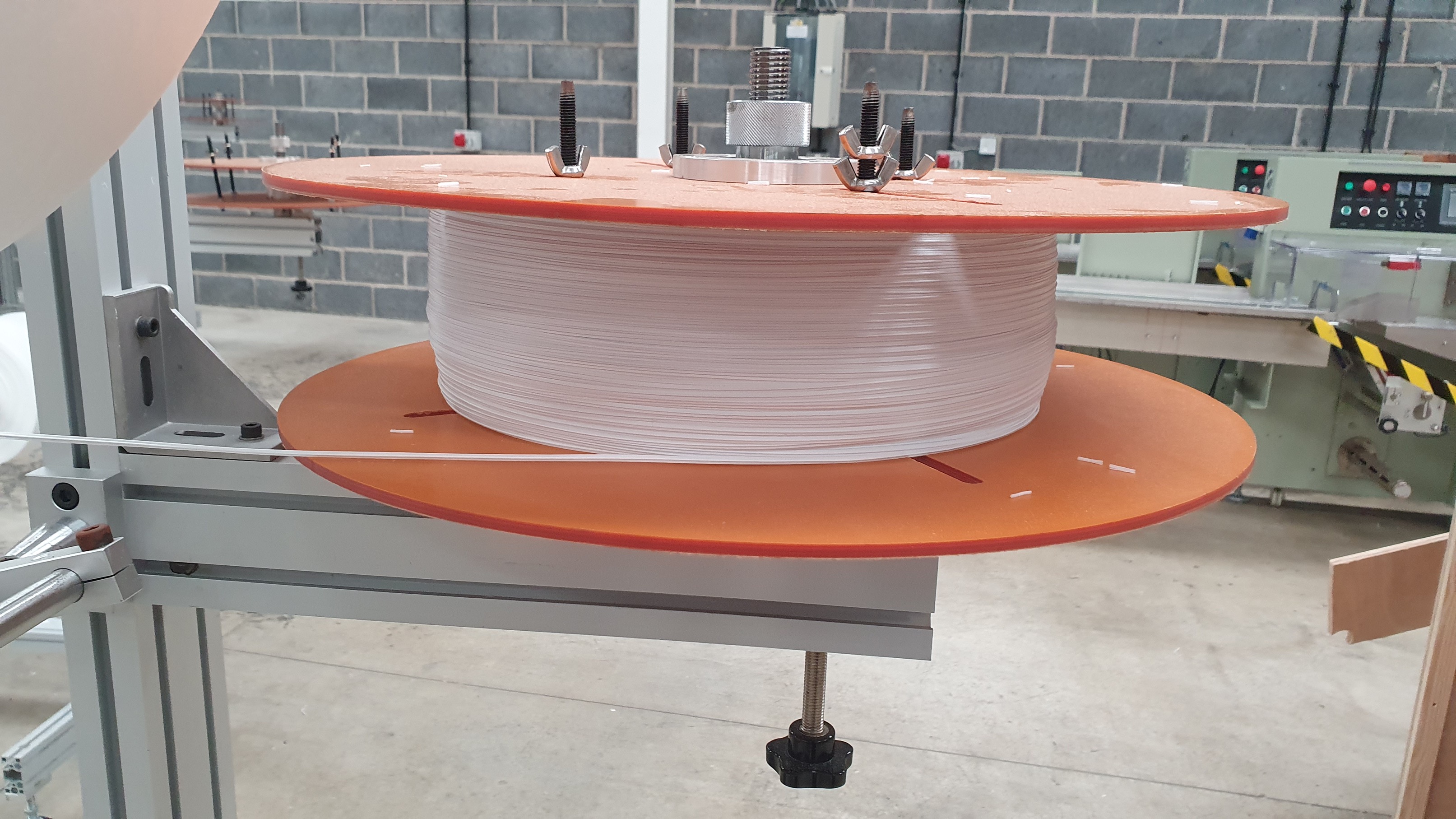 Automatic mask production line for PPE flat mask
Production capacity 120- 140 masks per minute
The machine will collate and weld using Ultrasonic in one process
Mask dimensions - Top layer spun bond 175mm, middle layer meltblown 175mm, cover layer spun bond 195mm
Nose bridge is 3mm
Mask body making area with feed in area. Three cloth rolls, with 2 non-woven rolls and 1 filter paper roll. A reel for the bridge of the nose along with the Mask body welding area.
The mask body is welded on both sides (lengthwise), using ultrasonic welding, two rollers are with continuous welding.
The nose bridge is conveyed at the same time as welding on both sides. After welding on both sides in the length direction the machine will perform intermediate welding in the width direction and cut the mask to size.
The machine can used in conjunction with the automatic , semi auto finishing machines and can also be supplied with optional packaging machine
Material used is PP Non woven composite fibre plus melt blown
3 layers with automatic welding controlled by touchscreen operation
220v - single phase - 10Kw
Overall dims, without packaging machine, 1900 x 1000 x 1600mm
We can also supply the PPE mask making material
For more information contact us
DARREN- 07801631245

darren@dcrmachines.co.uk
perry@dcrmachines.co.uk
Product Details:
Watch our Video:
Product Details:
Watch our Video:
Experts in Refurbished Machinery

Established
1989

Nationwide Installation Service