---
DCR-SSL GOODYEAR STAPLE SIDE LASTING MACHINE
---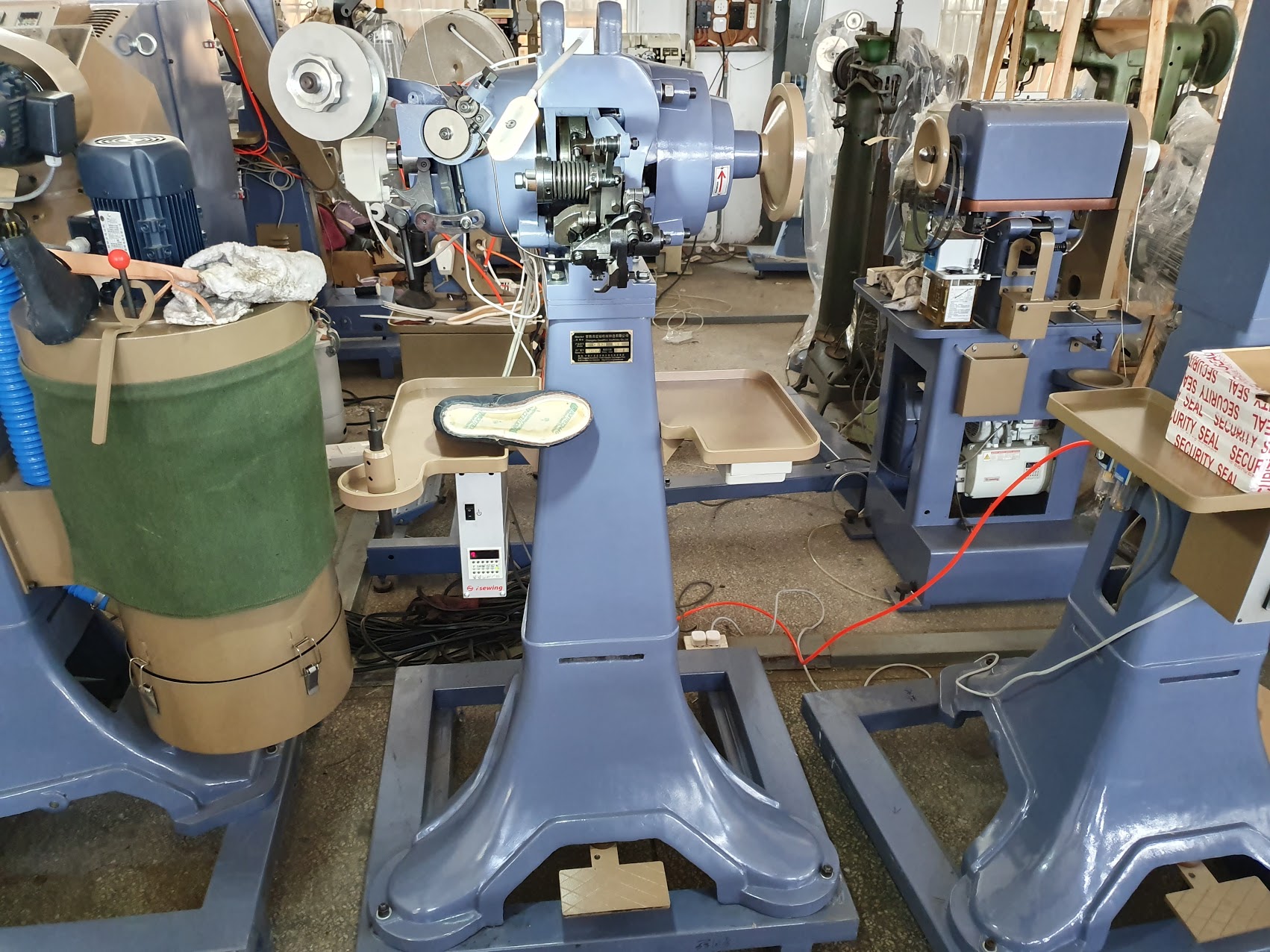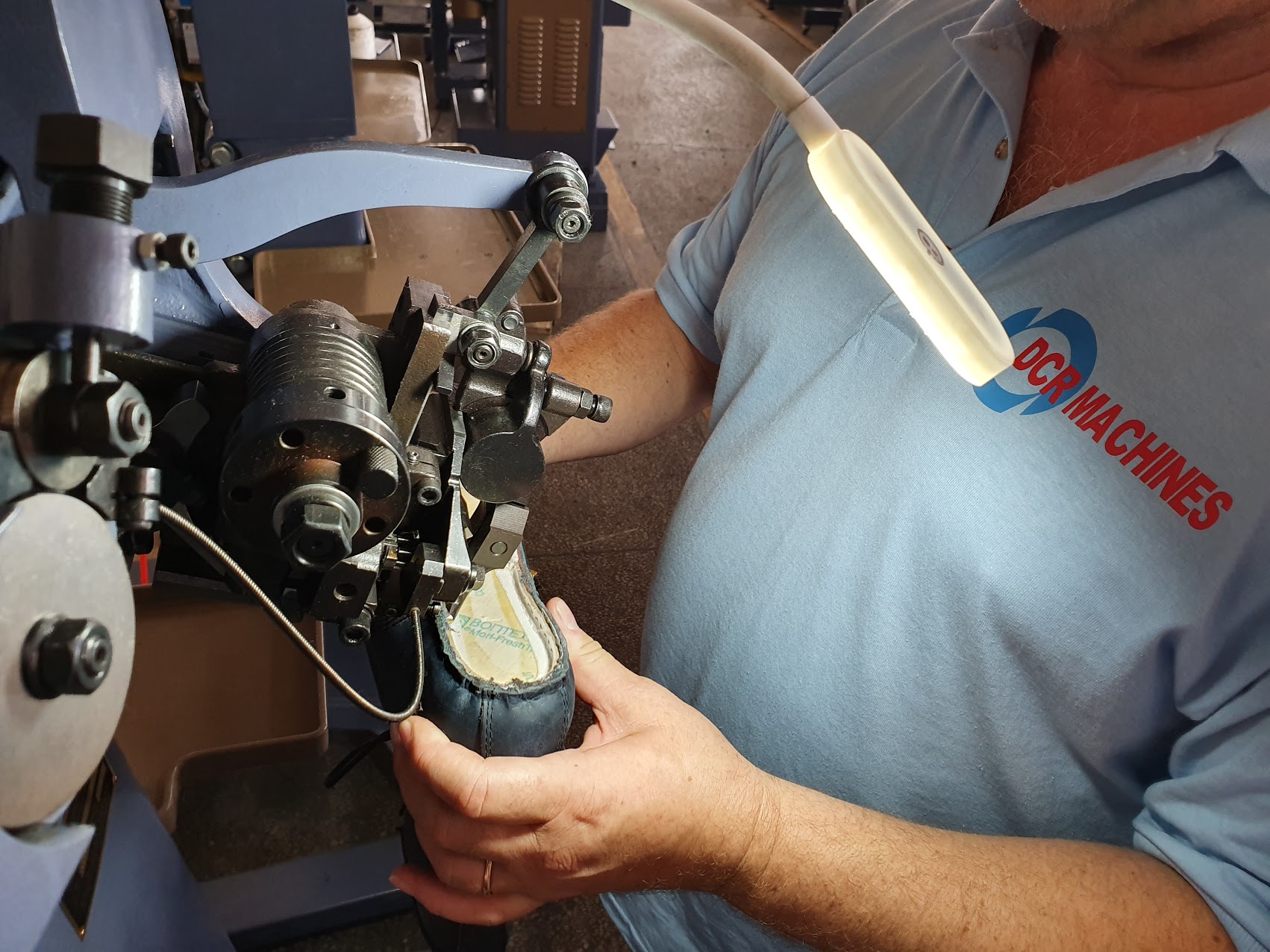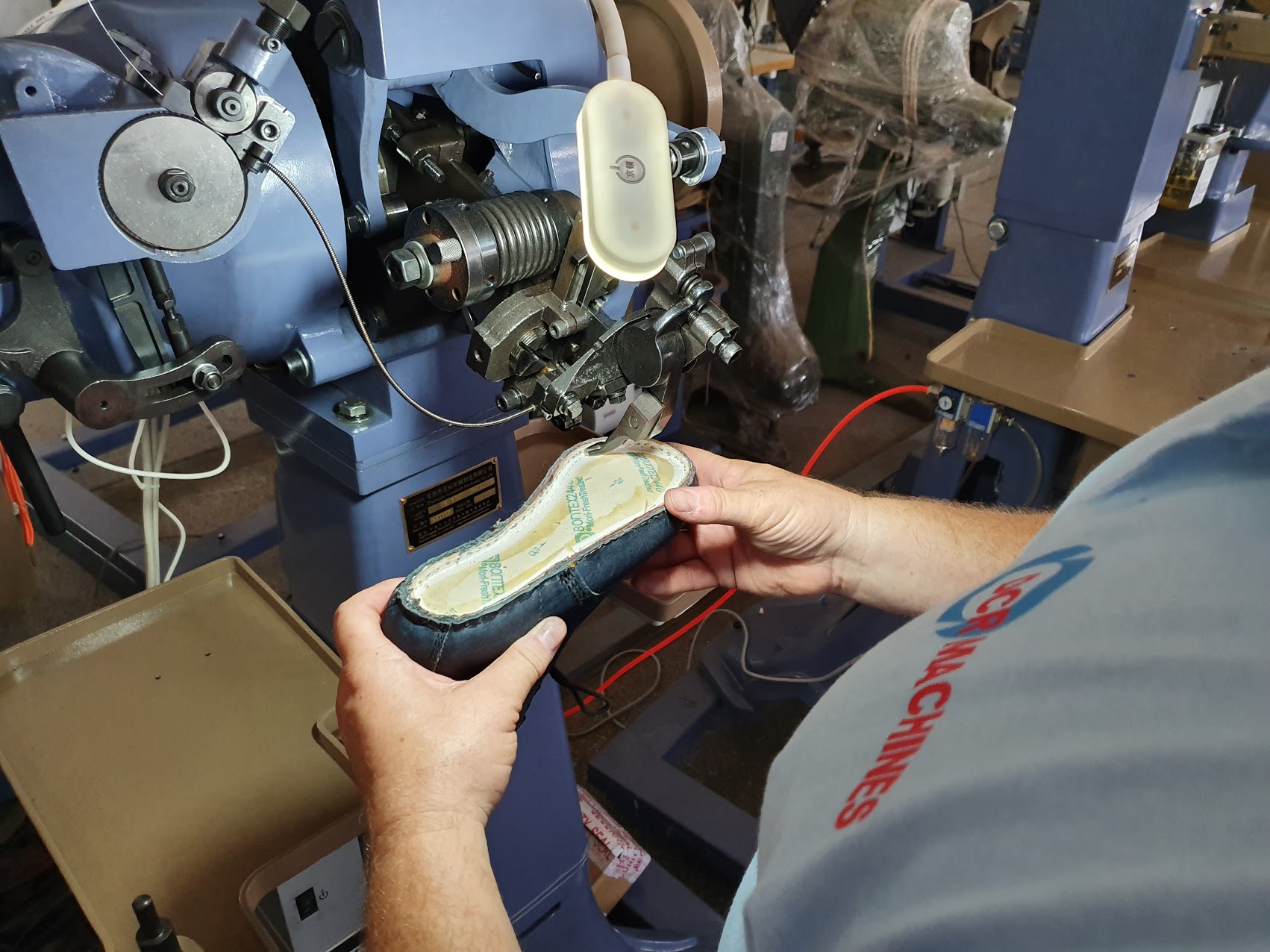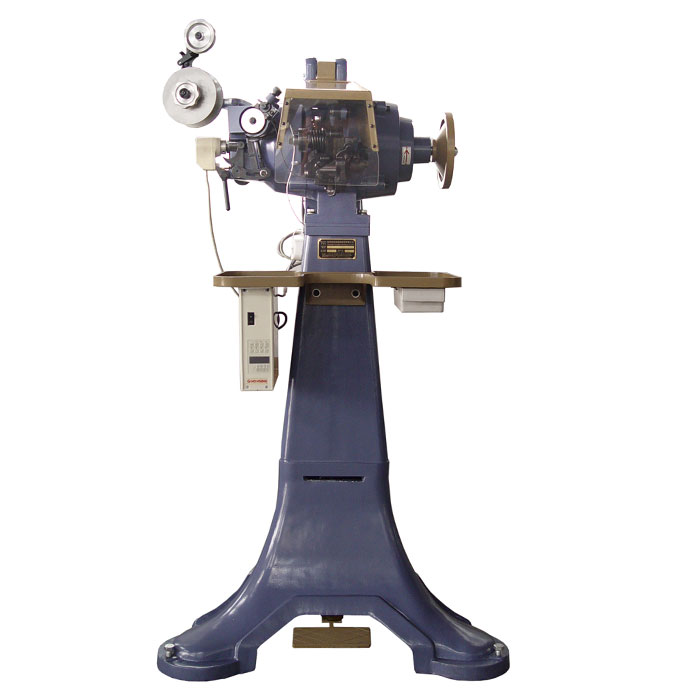 DCR-SSL GOODYEAR STAPLE SIDE LASTING MACHINE
One of the key machines in the Goodyear shoe manufacture process.

The staple side laster creates staple from a wire reel, and then bends and hammers them into the shoe. The staples are forced through the insole rib giving a strong hold over the last.

Staple dimensions are 9mm lomg by 0.6mm in diameter and can be driven from 3mm up to 13mm thickness on the shoe.

Nailing speed can also be adjusted.

Our versatile motors give you full control over the stitching speed and feed speed of the shoe throughout the machine operation.
All parts of the machine are produced from a high precision CNC process.
Available in single or 3 phase.

Darren- 07801631245
darren@dcrmachines.co.uk
perry@dcrmachines.co.uk

www.dcrindustrialsewingmachinery.co.uk
www.leathermachinery.co.uk
www.cuttingpresses.co.uk
www.dcrmachines.co.uk
Product Details:
Watch our Video:
Product Details:
Watch our Video:
Experts in Refurbished Machinery

Established
1989

Nationwide Installation Service